Paul realises what sons Oisín and Callum have been doing to him in dramatic developments on Wednesday night's Fair City on RTÉ One.
Oisín and Callum have conspired to make Paul believe he is losing his memory.
But when Paul's young daughter Ruth hears the pair talking, it's the beginning of the end.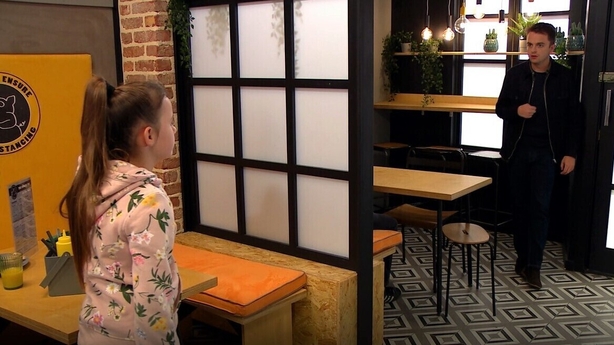 Later, Callum scrambles to come up with an explanation for Paul, saying that he doesn't know what Ruth has told him.
"Shut up!" roars Paul. "Just shut up. Because I am finding it very difficult not to put you through that wall right now."
Fans can find out what happens next on Wednesday on RTÉ One at 8:00pm.
Fair City airs on RTÉ One on Sundays, Wednesdays and Thursdays.
Click here for more on the soaps.