Mondo accuses Paul of sexually harassing Melanie on Thursday night's Fair City on RTÉ One.
In a showdown with Paul as Melanie watches on, Mondo says: "They're predators, preying on their staff. Pretending to be going through a rough patch so you get a bit of sympathy...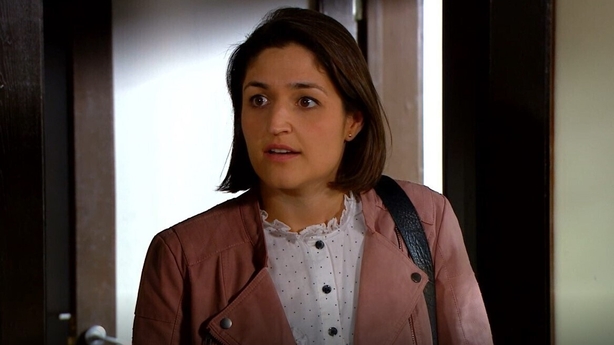 "I know you tried it on with Melanie - and soon everyone else will too."
Fans can find out what happens next on Thursday on RTÉ One at 8:00pm.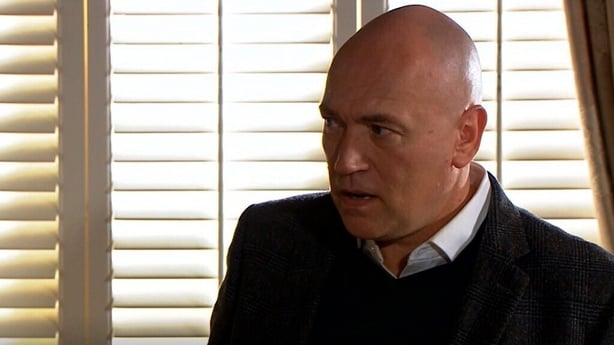 Fair City airs on RTÉ One on Sundays, Wednesdays and Thursdays.
Click here for more on the soaps.