John Cusack has put to rest the rumour that he was offered the role of lead character Walter White in the Bryan Cranston-starring series Breaking Bad.
Cusack told Variety during an interview about his new Amazon Prime thriller series Utopia that the story about him turning down the role and it later going to multi-Emmy winner Cranston isn't true.
"No, I never was, and it was one of those things where I heard it so many times I started to think maybe it was true," he said. 
"And I ran into the creator of Breaking Bad [Vince Gilligan], and I said, 'Am I crazy or did you offer me Walter White?' He's like, 'No'."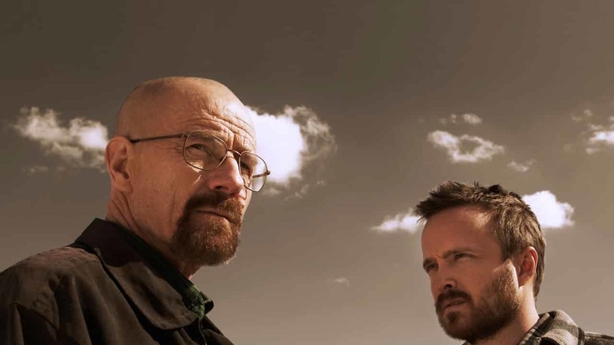 When asked whether he would have taken the role if it had been offered to him, Cusack replied: "I don't even want to think that because the absolute perfect actor got it. It was the perfect actor for the piece, so like why would you want to take away Bryan Cranston's performance in that? That would be bad karma."
Utopia is out on Amazon Prime now.