Hughie is left reeling on Sunday's Fair City on RTÉ One.
Just as Bob is dousing the Hungry Pig counter in petrol and striking a match, Hughie walks in.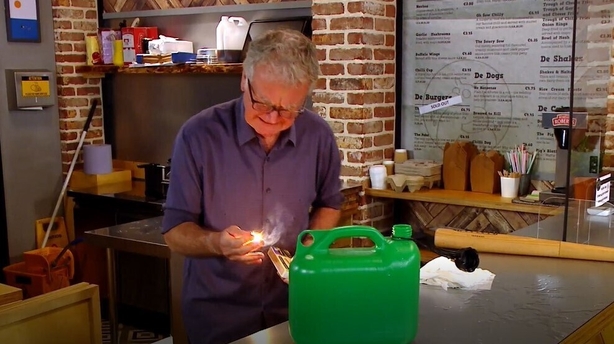 "What the hell is going on?" he asks.
Fans can find out what happens next on Sunday on RTÉ One at 8:00pm.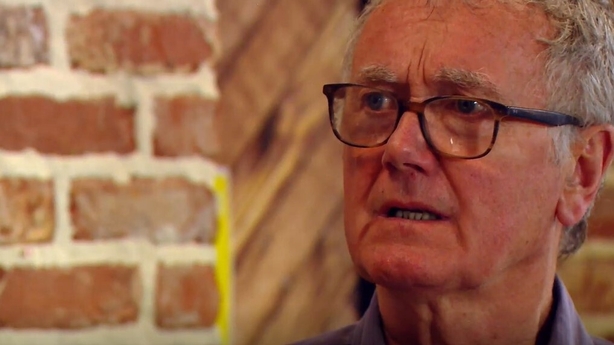 Fair City airs on RTÉ One on Sundays, Wednesdays and Thursdays.
Click here for more on the soaps.