It's all go on Thursday's Fair City on RTÉ One as Doug and Erica receive their marching orders.
Bob calls to the flat - and time is of the essence.
"I believe you and Doug are thinking of staying here tonight," he says.
"We have to - we don't want to," Erica replies.
"Except you can't," says Bob. "In actual fact, you're going to have to leave right now!"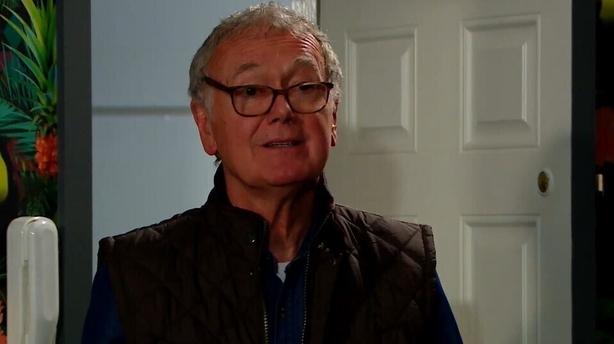 Fans can find out what happens next on Thursday on RTÉ One at 8:00pm.
Fair City airs on RTÉ One on Sundays, Wednesdays and Thursdays.
Click here for more on the soaps.