Fair City's Will is trying to get Bronagh on his side on Wednesday night's episode on RTÉ One.
"I treated Cristiano," says Bronagh. "I saw the bruises and I saw the blood. That's all that needed to be said."
"Nothing justifies it," replies Will. "But it didn't happen the way everybody's saying."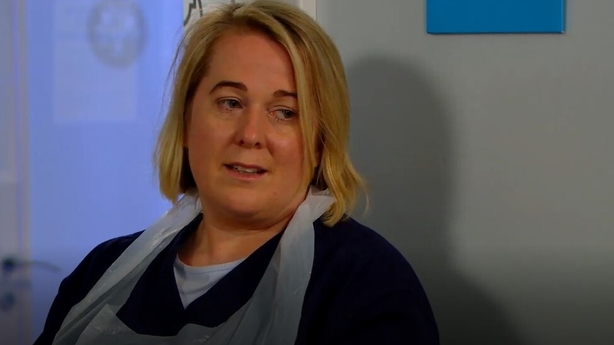 Fans can hear Bronagh's reply on Wednesday on RTÉ One at 8:00pm.
Fair City airs on RTÉ One on Sundays, Wednesdays and Thursdays.
Click here for more on the soaps.