Reni Santoni, who played Poppie in Seinfeld and starred alongside Clint Eastwood in Dirty Harry, has died aged 81.
Santoni, who was best known for playing the pizza chef Poppie in the hit comedy show, also starred in Carl Reiner's semi-autobiographical movie Enter Laughing (1967) and played the rookie partner of Clint Eastwood's maverick detective in Dirty Harry (1971).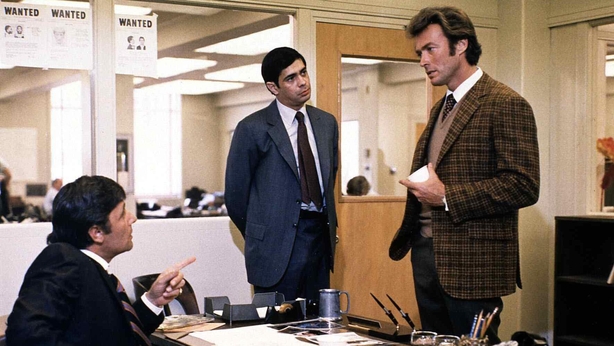 In a Facebook post, Santoni's friend and TV producer Tracy Newman confirmed that Santoni died on Saturday morning following a long illness.
Newman wrote: "Reni Santoni passed away yesterday morning. April 21, 1939-August 1, 2020. He had been sick for quite a while.
"Those of you who knew him know how funny he was, what a terrific actor, improviser, performer, etc. So brilliant. I loved him very much and will miss him terribly. Another great one is gone.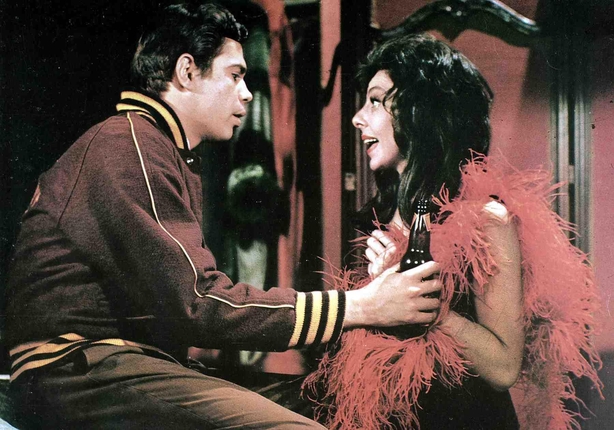 She added: "My heart goes out to his son, Nick, who has been such a comfort to Reni over that past five years or more."
Born in New York City, Santoni began his movie career with an uncredited appearance in the 1964 film The Pawnbroker. Other film credits include prison official Ramon Herrera in Bad Boys (1983) and detective Tony Gonzales in Cobra (1986) and Daniel in 28 Days (2000), starring Sandra Bullock.
Santoni is survived by his wife and stage director, Lisa James, and son, Nick.