Belfast singer Quinn has released her new single Trespasser, a take on indie pop, which aims to be a hard-hitting message about mental health. We asked her the BIG questions . . .


Tell us three things about yourself?
I worked as a TV Producer for The European Golf Tour for eight years.
My favourite movie is Jurassic Park!
I host my own Radio Show promoting Independent music.
How would you describe your music?
Sounds like nobody else! Leaning towards 'experimental Indie-pop.'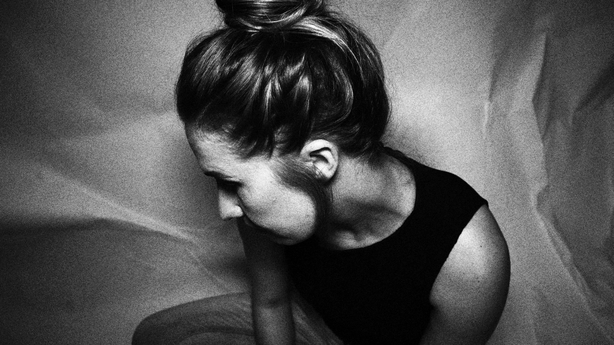 Who are your musical inspirations?
Sheryl Crow is my number 1! I love how gritty her voice is and her lyrics are so honest and raw. She also isn't afraid to bend the boundaries of her genre, so that's pretty cool.
I put a lot of my personal experiences into my writing so I can relate to songwriters who put a part of themselves into theirs, I don't listen to one particular genre, just a lot of different tunes and I am very inspired by a certain type of music depending on my mood. Spotify is great for discovering artists.
I am also inspired by experimental composition…if I like a song, I sometimes write my own lyrics to the instrumental and use that as a reference when taking it to the studio - it gets me out of my own head and pushes me to explore and discover new melodies. I find that the hooks and melodies of Fleetwood Mac and the composition of ABBA is also something that opens my mind to being more creative and smarter with the way I write and structure a song. I also adore Ludovico Eiunaudi, I would love to see him live.
How did you occupy yourself during the coronavirus lockdown?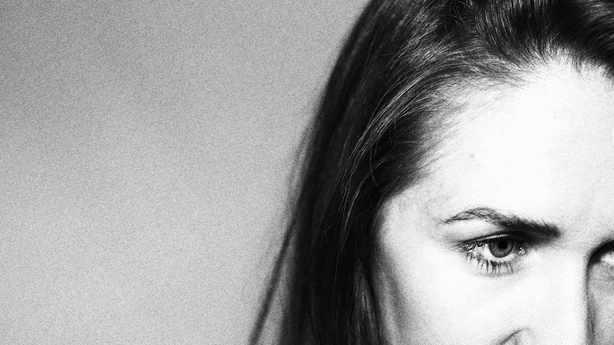 The last few months have been so strange, for all of us. I have been learning piano and writing A LOT of new songs about the scenarios I have been in. Some I have even sent off to my producer Michael Mormecha and executive producer John Dynes (dootdoot Music), so we're going to be working on those soon!
I also have been walking about 20,000 steps a day! I took on a wee part time job at a supermarket, so that has given me some structure as well and a bit of income too. I love the fact that the weather has been good, so it's been easy to get out and about during the day, which is nice, I love being in nature - it fills me up.
Getting my debut single Trespasser ready during lockdown has been a challenge, but has actually been really cool to work remotely on it…as an artist you have to be constantly adjusting and flexible to current situations and trends, so it's been a good challenge.
What's your favourite song right now?
Just Friends by Virginia to Vegas - an experimental electro-pop artist I discovered during lockdown…very chill and summery vibes, perfect for some easy listening this time of year.
Favourite lyric of all time?
'If it makes you happy…it can't be that bad' - Sheryl Crow
A simple lyric, but, dripping in truth and extremely insightful.
If you could only listen to one song for the rest of your life what would it be?
This question is always so difficult to answer, there are so many I love to choose from…I would probably go with Van Morrison Bright Side of The Road or The Who Baba O'Reily.
Where can people find your music/more information?
My debut single 'Trespasser' is out on July 1st (available on all digital platforms.)
Follow me on socials:
Instagram: @quinnmusicco
facebook: @quinnmusicco
Twitter: @quinnmusicco
Tik Tok: @quinnmusicco