The scene is set for seduction in Tuesday night's EastEnders.
The BBC has released teaser photos from the episode and says: "With Jean convinced that Phil knows the truth that it was Stacey that attacked him, she tries to find a way to persuade him to let her daughter return to Walford.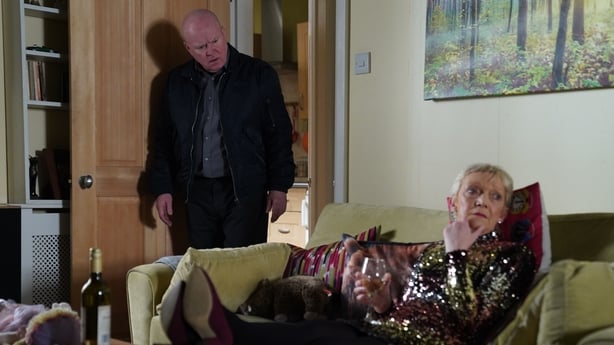 "When Shirley tells her that seduction is the only way to get through to Phil Mitchell, Jean dresses up and heads over to see him. However, Phil still believes Kat is responsible and is left confused."
Fans can find out what happens next on RTÉ One and BBC One on Tuesday, May 26 at 7:30pm.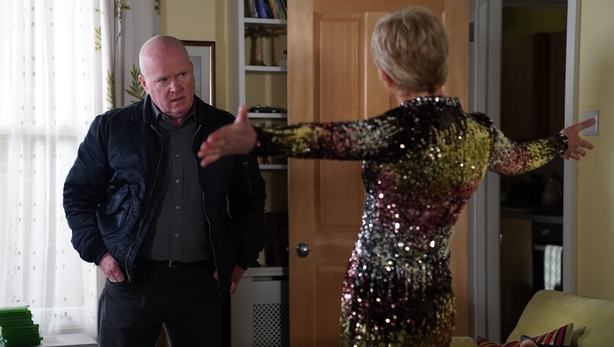 EastEnders airs on RTÉ One and BBC One on Mondays and Tuesdays.
For more on the soaps, click here.