Look: The most memorable Eurovision moments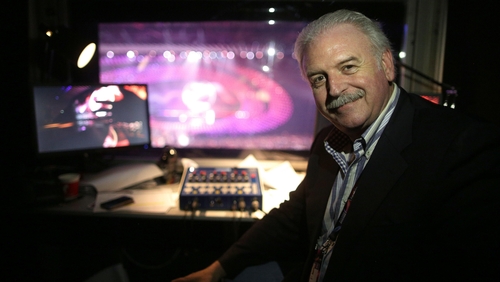 In a bid to curb your Eurovision cravings we've put together a gallery of some of the most memorable moments from the Eurovision Song Contest over the years.
For even more nostalgia be sure to tune into Marty's Magical Eurovision Moments at 6:55pm on RTÉ One tonigh, which is followed by Eurovision - Europe Shine a Light. It might not be the contest but this show will honour all 41 songs that entered the 2020 competition, including Ireland's Lesley Roy. Plus fans across the globe sing Johnny Logan's What's Another Year?