The problems continue to pile up for Keegan on EastEnders later this month.
The BBC has released teaser photos from an upcoming episode and says: "Another blow for Keegan as his dreams are shattered when his food van is vandalised.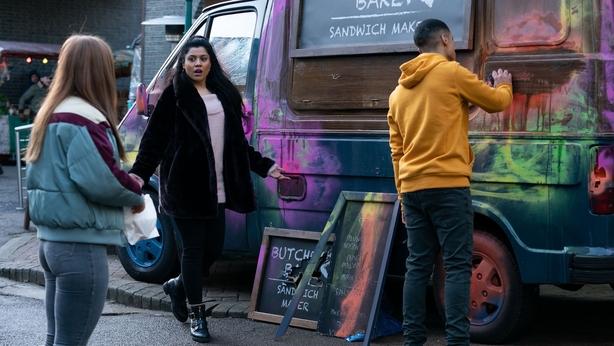 "To make matters worse, he reveals to Iqra and Tiffany that he doesn't have insurance."
Fans can find out what happens next on RTÉ One and BBC One on Tuesday, May 26 at 7:30pm.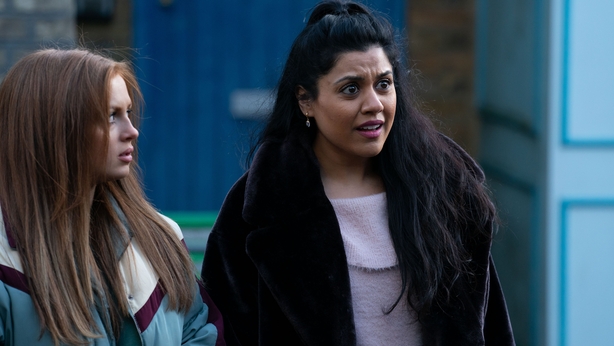 EastEnders airs on RTÉ One and BBC One on Mondays and Tuesdays.
For more on the soaps, click here.