Jean's health takes centre stage in Tuesday night's EastEnders.
The BBC has released teaser photos and says: "Jean is feeling extremely unwell and disorientated, and very confused as to why she is feeling this way.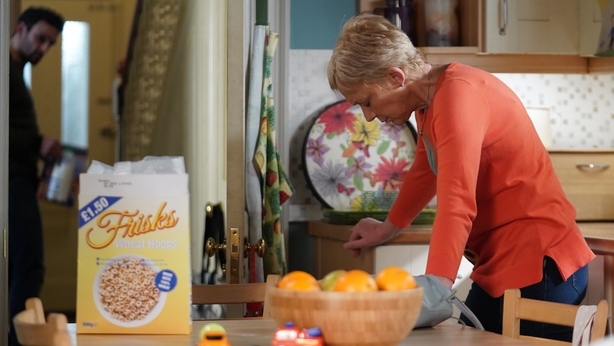 "Unbeknownst to her it's due to Kush and Shirley, who fear she hasn't been taking her medication and have taken matters into their own hands."
Fans can find out what happens next on RTÉ One and BBC One tonight at 7:30pm.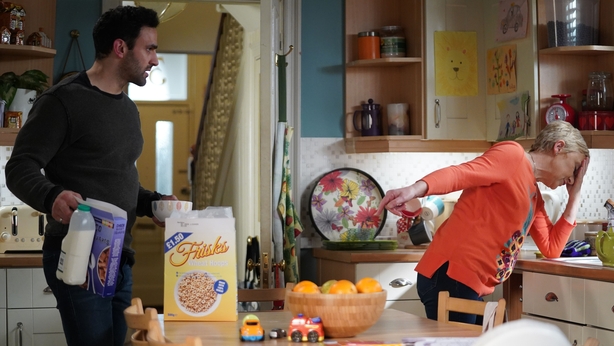 EastEnders airs on RTÉ One and BBC One on Mondays and Tuesdays.
For more on the soaps, click here.