Me Auld Flower, a songwriter based in the western Irish wilderness of Connemara, has released his debut album, The Vaults of Consciousness.
The album is set between the coasts of Ireland and North America. and the singer says it "maps an expedition out of innocence, with the roguish travelling companions Curiosity, Wonder and a myriad of other false prophets.
"At times nostalgic and heartbreakingly tragic, and often tender and poignant, the journey is ultimately redemptive. The record has a sharp lyrical wit, dreamy arrangements and enduring melodies woven throughout."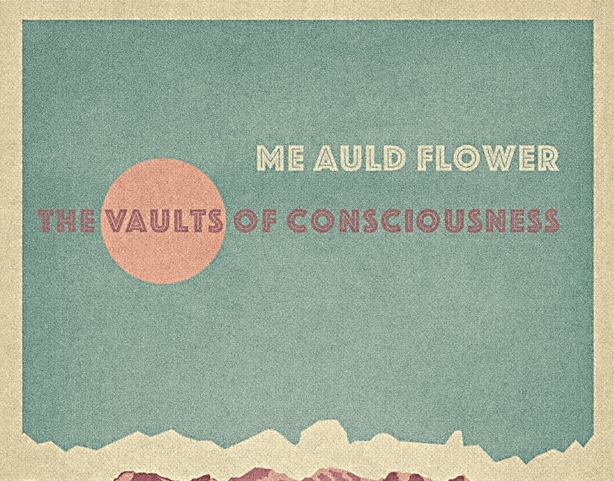 Recorded in Galway City, An Spidéal, and the Inagh Valley, the album features a collection of highly regarded contemporary folk and traditional Irish musicians, including Neil O'Loghlen (Ensemble Ériú) on double bass, and Darren Concannon and Brendan Dolan (both of A Band Called Wanda) on fiddle and brass respectively.
Conor Deasy of Tomorrows provides piano and the record was produced by Eoin Dolan. The first single, An Apparition in Connemara, is released on May 8 and is available on all digital platforms.