Irish act Beoga have called on their family, friends and fans around the world to make the life-affirming video for their new song In a Rocket, which includes cameo appearances by old pal Ed Sheeran and American singer-songwriter Lissie - watch the video above.
Co-written with James Bay, In a Rocket features vocals from Lissie, who dreams of escape and sings that she has "spent too long in this lonely room" - but the lyrics were written before the Covid-19 emergency.
Below, bodhrán player Eamon Murray tells Harry Guerin about the song, the band's future plans and the very special star of the video.
Harry Guerin: How long before the Covid-19 emergency were the lyrics to In a Rocket written? 
Eamon Murray: A couple of years! It's weird how they have kind of taken on new meaning with all that's going on currently. 
How much of a believer in destiny are you? Do you believe that it's kismet that those lyrics were written?
I'm a skeptic, but it's hard to deny the timing of all of it. We had always planned to release In a Rocket as our next single, but with all that's happening globally, it's pretty bizarre that it's unfolded the way it has. 
How did the collaboration with James Bay come about?
We have the same publisher in London, so there was a connection there when we signed that deal a couple of years ago. We kind of joined that writing family through that deal and those doors opened up a bit.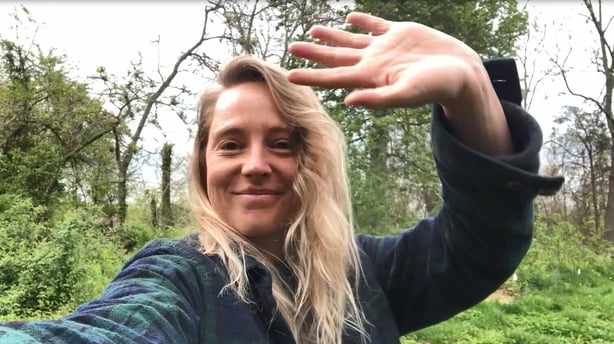 How did you decide on Lissie as vocalist?
We had been fans of hers and our manager approached hers to see if she'd be interested. We wanted someone to bring the kind of folk-pop sound to complete the track. 
How did the concept of the video come about? 
Really through the limitations of what we can film in the current climate. We had planned to do a shoot of a small child making a rocket and would usually have set up a shoot for a couple of days with actors and a team of people and all that. But when we were forced to rethink it all, the current video came to life. We absolutely love the way it's turned out.  
How soon did content from people start to arrive? Was Ed Sheeran first, last or somewhere in the middle in terms of delivery?
Some people were really quick in coming back (Ed included) others had specific things they wanted to film which took a bit longer. But overall, once we put the call out, we had all the footage in a week or so.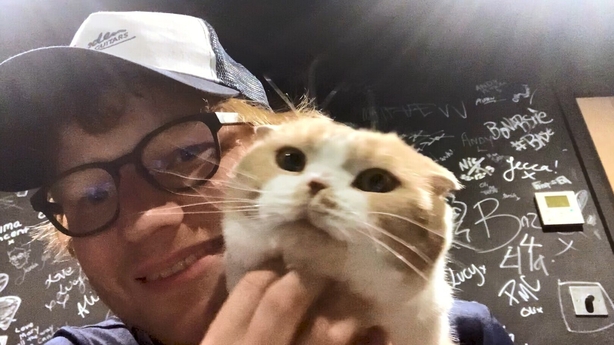 From how far afield has the content in the video come?
There are shots in there from Malaysia and Australia. From all over the world really. 
Did you have any worries about people having 'uplifting video content' fatigue?
Ah, it's hard to know. I think people are either in the form to tune in, or are tuning out entirely. It's understandable that it can be overwhelming with all the noise out there at the minute. We wanted to make something that was honest and drew a smile and I think you get the vibe once you watch it.  
What have the song and video taught you?
It's taught us that when all is said and done, people really thrive and get a kick from the simple things in life. Oh, and God bless the Internet.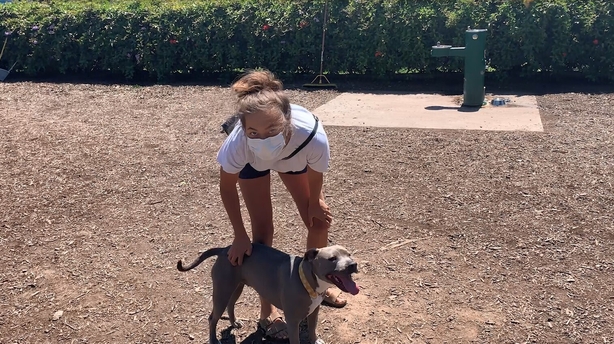 What do you think Beoga have learned about each other as a band during this particular time?
That we don't miss each other in the slightest, hahahaha! Nah, seriously though, we've had to rethink about how we can try and finish some ideas and keep the show on the road in some shape or form when we can't get together. It's hard to get motivated at times, but we're trying to encourage each other, I suppose. 
You've a new mini-album Carousel coming out in May. Did you think about shelving it until later in the year?
We chatted about it, but that seemed like going backwards. We thought that maybe some folks might be glad of new music. With all the shows being cancelled, we wanted to try and busy ourselves one way or another and putting out the music we've been working on seemed like a good idea. 
You've dates scheduled at the end of the year. Do you still think they're realistic or are you taking it by the day?
Taking it by the day like everyone else. We hope to be able to get out there and play as soon as possible, but if that doesn't materialise for the greater good, then that's cool too. It's more important for us all to be safe, well and not riddled with the anxiety of all. Once there's a medical handle on the crisis and people feel safe going out in crowds, the vibe and buzz will be back - that'll be magic. Let's see, I suppose!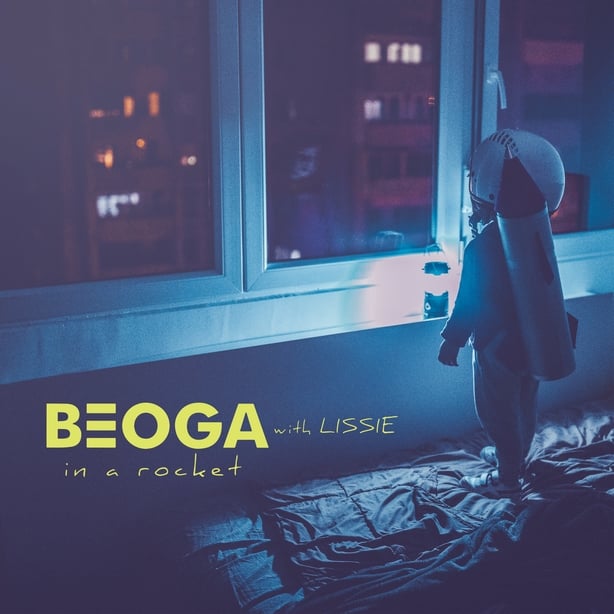 What is the best piece of advice you have received at the present time?
Stay at home...
These days, more than ever, it's a case of take humour where you find it. What's the funniest thing that's happened to you?
Too many to mention. I have a three-year-old daughter, she said I was being a 'dose' yesterday and that I was 'doing her head in', which made me laugh. 
How has the young astronaut in the video reacted to her starring role?
That's the aforementioned daughter. She thinks she's great in it, and thinks I'm a dose, apparently.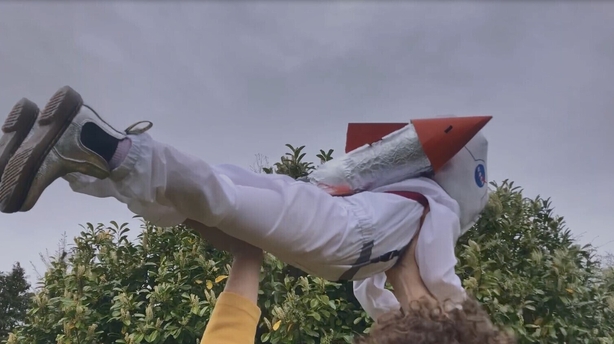 In a Rocket is out now. The min-album Carousel follows on May 22.