One of Ireland's national treasures Margo O'Donnell has opened up about how she "panic bought" her first home after she was "jilted" by her then-fiancé.
The 69-year-old country singing legend, who is the older sister of fellow country sensation Daniel O'Donnell, has sold over one million albums and performed with superstars such as Dolly Parton and Johnny Cash throughout her long-running career.
In a candid interview on tonight's episode of Keys to My Life, O'Donnell told host Brendan Courtney how her "dream was always marriage, settling down and kids" but admits her life went in a different direction when her father passed away suddenly.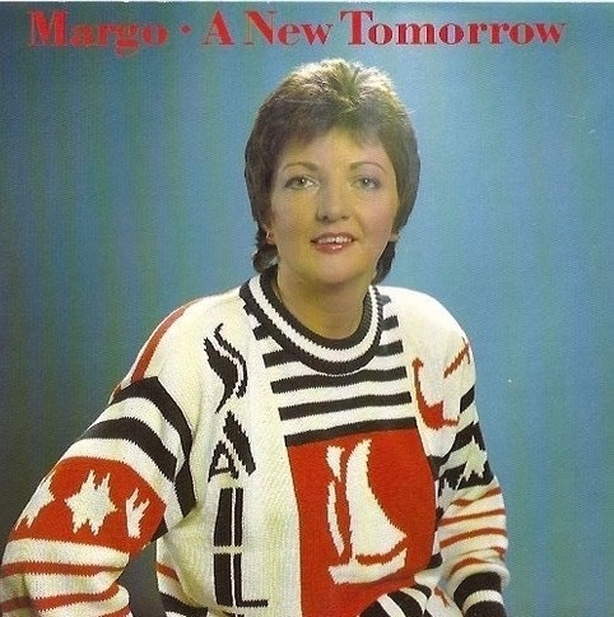 In 1978, O'Donnell, a Donegal native, bought her first home in Ballinteer, Dublin for 32,000 punts, without a male guarantor. The average salary was less than a 1,000 pounds a year but the trailblazing star was already earning five times that.
With her snazzy Ford Cortina parked in her driveway, onlookers would have assumed the singer was living an idyllic lifestyle, but she was in fact mending a broken heart.
"It was a time in my life when I needed to get things together."
"I had just come out of a broken relationship and to be honest with you, if I wasn't so modest, he left me, he jilted me.
"My pride was hurt. You know, how could this fella do this to me?
"Then you know, the wedding fell through so I just probably finding a place to find myself," she said.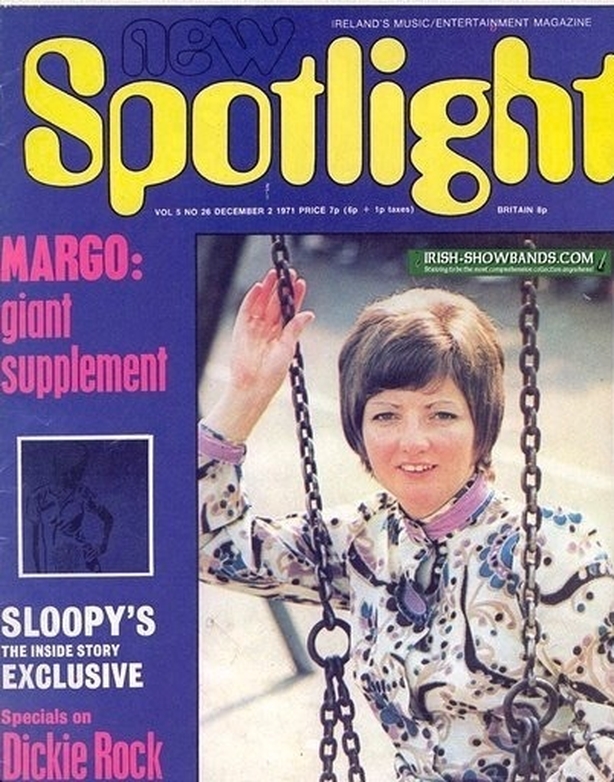 When asked if she panic bought the house, she said, "I would say, simply say, yes I did. I panic bought this house.
"When I came here I was broken hearted, or I thought I was," she added.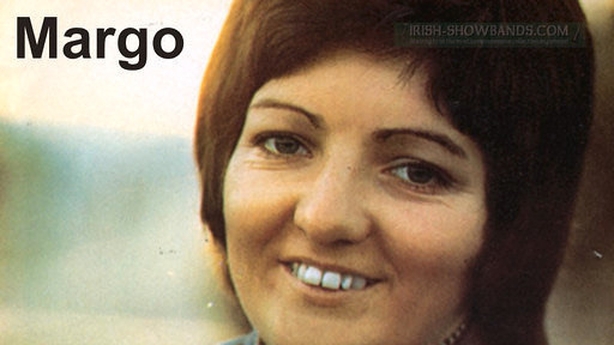 O'Donnell also opened up about her ten-year addiction to alcohol and painkillers and admits she was an alcoholic "from the very first drink" in 1974.
"I was an alcoholic.I had a fear of the stage and I thought I had found my crutch.
"There was always a reason for lifting the glass until there was no reason."
She bravely dealt with her addiction and eventually went into rehab and recalls that period as being "very dark and lonely".
"It's a very lonely, stupid period.
"I was blaming dad for having left me, because I did promise my father that day that he died that I would look after me mother and me siblings," she said.
"I destroyed myself by trying to carry that promise."
Keys to My Life is on RTÉ One on Sunday nights at 8.30pm.