Taking a short break from lockdown in St. John's Wood, just around the corner from Abbey Road studios in London, 21-year old artist and producer Daniel Blume is out, social distancing and witnessing in his local park.
In these stricken times. birdsong has replaced the rumble of distant traffic and the young man from Cabinteely in Dublin with the classical music background and a growing rep as the architect of love songs for the dance floor is in a buoyant mood.
He's just released his new single Catch Feelings, a euphoric banger that should lift spirits as the coronavirus changes every aspect of our lives.
"It's kind of a great time for people in the entertainment industry in a weird way," he says. "Everyone is at home and they're on social media and streaming services and if anything, numbers are going to be going up so it's a good time to capitalise on that factor I suppose."
At just 21, Blume has already accomplished a lot. A graduate of the Yehudi Menuhin school, which he attended on a Rolling Stones scholarship, he won the BBC Young Musician of the Year at 15 and had a Billboard Airplay Dance Chart No. 1 with his collaboration with Cheat Codes, Who's Got Your Love. He's even had his music featured on Love Island.
In person or at least on the phone, Blume is a cool, collected customer but his self-styled "emotional dance floor bangers" mean that he does get rather carried away when he's DJing and honing his craft in studio.
"I definitely get deep into my feelings and emotions pretty quickly," he says. "I often have to pull that back into a digestible, catchier formula because I guess that's the thing with 'down' songs.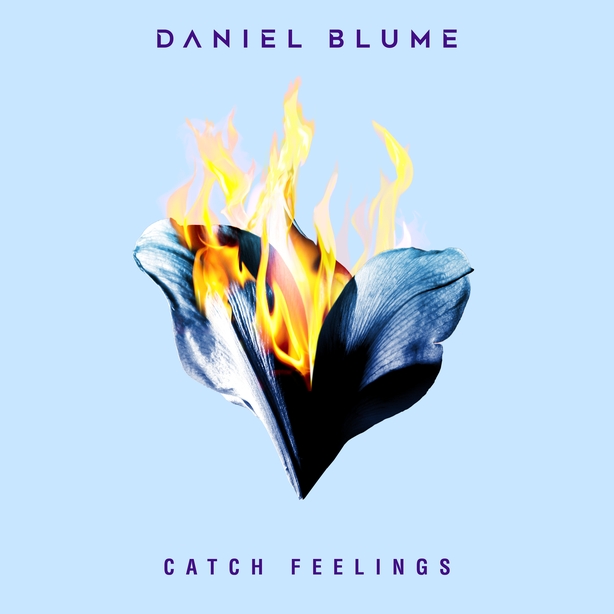 "They're not ballads and you can't use as many lyric and descriptive words as an Adele song. You have to get the message you want to put across into a short tagline so I always find it really fun to brainstorm concepts."
Our current state of lockdown has certainly meant more views for his Instagram and YouTube accounts where he runs a regular item called You Gave me a Title, I Gave You a Song where he does just that.
"Every week or so I upload one of those question polls on my story and I ask my fans to think of any title they can and then I turn one of those titles into a song and put it online. It's a cool way to interact personally with fans."
Recently, he's written ad hoc, on the spot songs called Kardashian and, of course, Quarantine.
Catch Feelings is out on Positiva, a key dance label and home of the anthem since 1993, which has released records by everyone from Deep Dish to Vengaboys.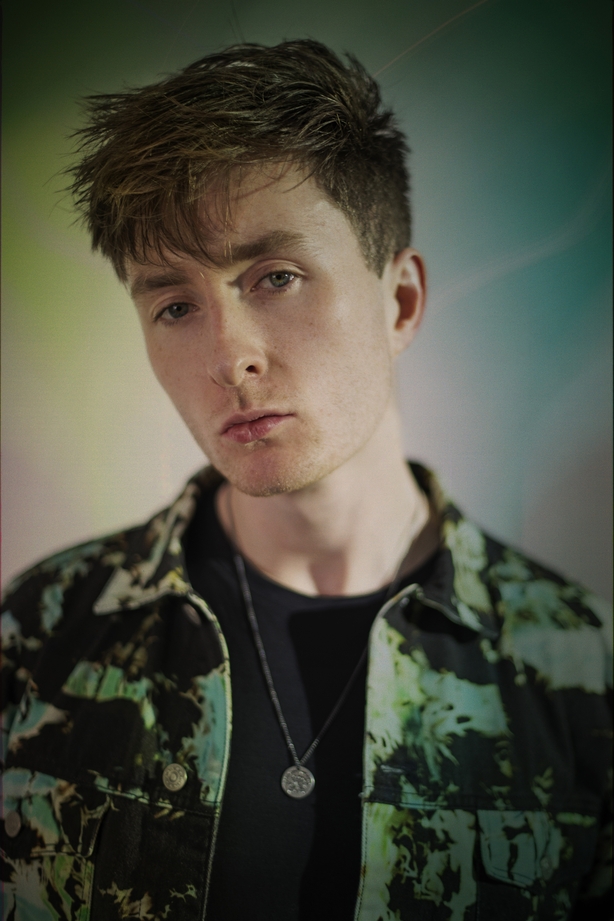 "It's pretty amazing," Blume says. "So many of my idols and the songs that inspired me to get into dance music have been on Positiva so it's a great honour for me to be thought of on the same level as those people. It's an amazing group of names and records to have my name mentioned among."
He may be billed as "the Irish Calvin Harris", a young prince of modernist dance with plenty of commercial potential but Blume also has a love for avant-garde composers like Steve Reich and minimalist Philip Glass.
However, his career began a long way from turntables and GarageBand. After boarding at the Yehudi Menuhin school and that prestigious the BBC prize, his dance Damascus conversion came when he first heard British DJ Martin Garrix.
"I was in boarding school here in the UK and my best friend came into my room and told me about this guy who was only two years older than us and who'd made it on his own and had made this song in his bedroom on his laptop and it's just gone Number One all across the world," Blume says.
"It was Animals by Martin Garrix and it totally blew my mind because I'd been composing a lot of my own music at the time but I was writing music for say two violins and a cello and a piano and a guitar and the first time I'd get to hear what it actually sounded like was when the piece was fully done and the actual musicians were performing it.
"I couldn't believe that I could write something and instantly hear what I made and that blew my mind. I went straight on YouTube and looked at any tutorial I possibly could to teach myself."
Luckily his parents and tutors have been supportive of his musical volte face.
"It was a huge leap of faith to make such a drastic switch but it wasn't like I was throwing something away," he says. "In fact, what I was doing was using all I'd learnt over the years and applying it to a different sector of music. My parents were so supportive, they want me to be following my dream."
Blume is currently planning to take his music global. "We're dropping all the songs as singles every two months or so, just trying to get as much recognition and hype as possible before building towards a big project like an album. There is a lot more music coming."
Alan Corr @CorrAlan2
Catch Feeling is out now