The launderette is set to be the centre of romantic drama in EastEnders, with three characters all in a lather.
The BBC has released teaser photos and says: "There's a love triangle at the launderette. After Mitch shocks Karen by confessing his love to her, he meets her at the launderette to apologise.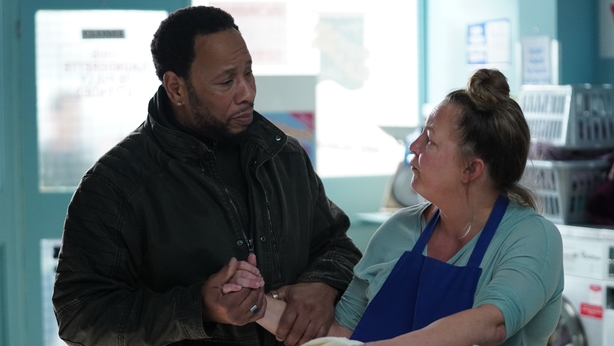 "But he is quickly left heartbroken to see Billy also shows up to apologise for his behaviour, and it's clear that not all love is lost between Karen and Billy."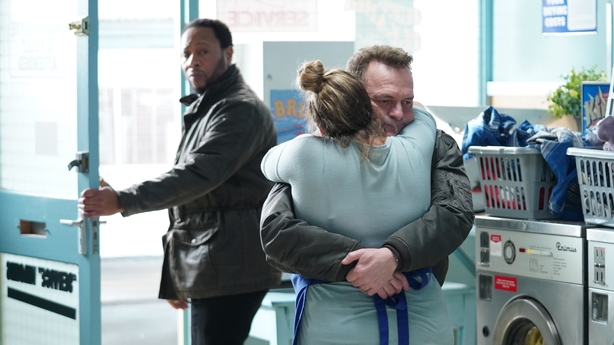 Fans can find out what happens next on RTÉ One and BBC One on Tuesday, April 7 at 7:30pm.
EastEnders airs on RTÉ One and BBC One on Mondays and Tuesdays.