Idris Elba has condemned a conspiracy theory that celebrities are being paid to say they have coronavirus.
The 47-year-old actor was one of the earliest stars to reveal they had tested positive for the illness, while several days later his wife Sabrina Elba also confirmed she had contracted Covid-19.
In an Instagram Live story, rapper Cardi B fuelled internet conspiracies, saying high-profile names who have contracted the virus sound like they are in "a Flat Tummy Tea commercial," referring to detox products influencers are paid to promote online.
Celebrities have also been criticised for having speedy access to coronavirus testing, when many frontline workers are waiting days to be tested. 
Responding to the rumours during an Instagram live, Elba hit back, saying: "It shouldn't be about whether the rich or poor gets it. Everyone should be able to get a test, for sure. 
"I think the negativity around test-shaming is counterproductive. I don't see what people get out of that."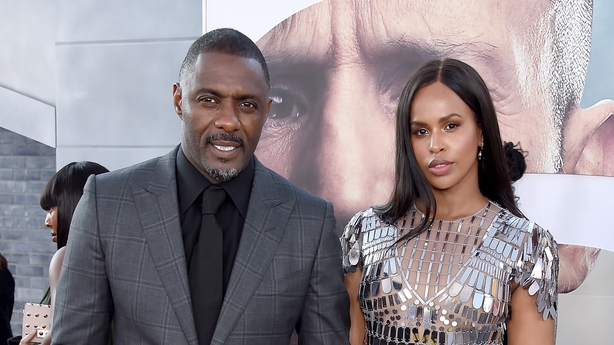 He continued: "And the idea that someone like myself is going to be paid to say I have coronavirus. That's absolute bulls***! Such stupidness."
"And people want to spread that like it's news. It's stupid. It's the quickest way to get people sick. It's no benefit to me and Sabrina saying that we got it and we ain't got it. I don't understand the logic of that."
Sabrina interjected: "Or to say that we're stuck inside," before Idris added: "There are a lot of people who conjure up these stories."
Elba is one of many stars, including Tom Hanks, Rita Wilson and Olga Kurylenko, who have tested positive for coronavirus.