Fair City's Cass is set to share some "great news" on RTÉ One on Thursday night.
Sitting down in McCoy's, he tells Bella: "I found a way for you to make your very kind offer of attaching me to the house [left to Bella by Charlie]."
"Ok, let's hear it," says Bella.
"We get married," Cass replies.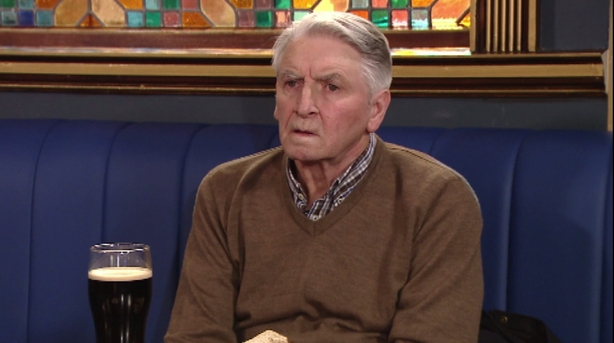 Fans can find out what happens next on Thursday on RTÉ One at 8:00pm.
Fair City airs on RTÉ One on Sundays and Tuesdays to Thursdays.
For more on the soaps, click here.