Steve Martin and Martin Short have recalled previous personal trips to Ireland - and both revolve around visiting public houses.
The famous comedians are due to play their The Funniest Show In Town At The Moment at Dublin's 3Arena on March 11 in a double-header where they talk about themselves and each other.
And while neither of them have played Ireland before, both of them have been. Martin Short even has family here, as he revealed on Tuesday's Ray D'Arcy Show on RTÉ Radio One. 
"Crossmaglen, County Armagh," he noted, when asked where he has relations. And he's been there. "Oh my God! Millions of times. Many, many, many, many times.
"Short's Bar is still there," he added. "It was started in 1885, and it's running and functioning by my aunt Rosaleen, and I'll be visiting it when I'm up there because we'll be playing Belfast as well."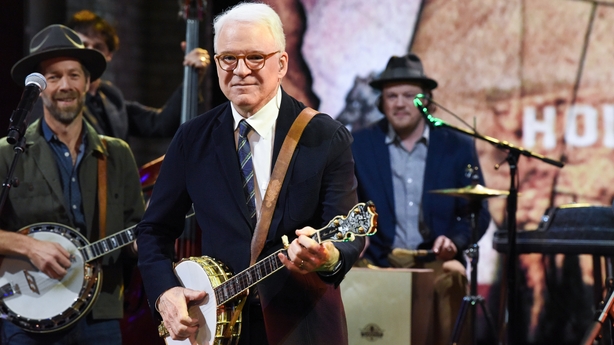 Steve Martin has no Irish ancestry that we know of, but he has been over here before. "I've been there twice," he recalled. "With Marty, and I went there once . . . I can't remember the occasion, but I think just to see it . . . I would've played my banjo in a bar or two. I don't remember the exact details."
The pair of comics became friends while filming the much-loved Three Amigos film back in the 1980s. They hit it off and the friendship has endured for more than three decades.
"I think it starts with comedy," sad Martin Short, when Ray asked about their long-running relationship. "We were making each other laugh, and we were always having fun in each other's company, so why would you end that?"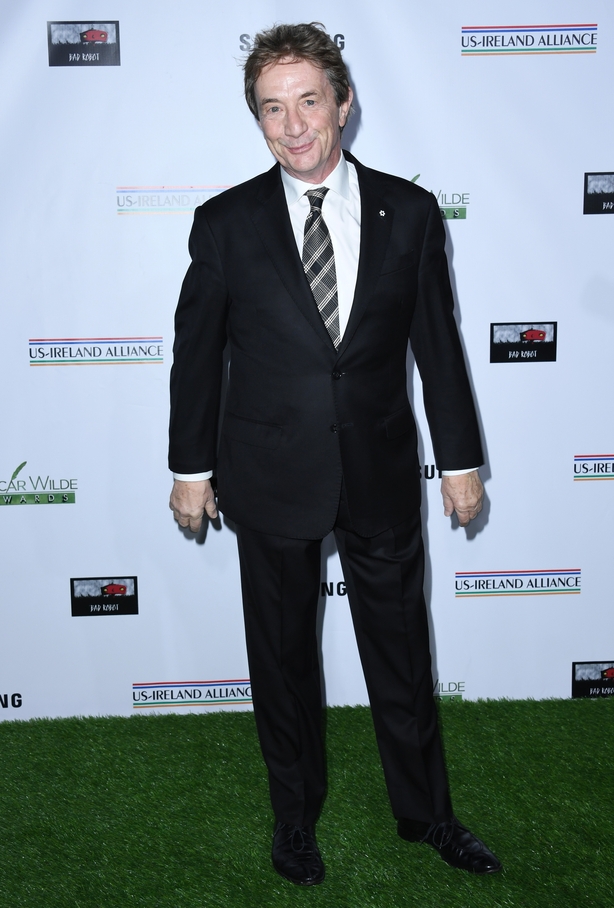 Steve Martin, meanwhile, recalled how they first came to perform together on stage, and how their live double act developed over the years.
"It was a comedy convention," he noted. "They asked us to interview each other, and so we did. There was a lot of people interested in comedy in the audience, and it went really well. And we thought:  'Hey, we could do this again sometime. It could be fun.'
"And then the next audience we had were not people who were interested in comedy, they were interested in being entertained. And we realized we can't discuss our inside nature and understanding of comedy - we had to do a show. And we started working on what we are today."