Hayley gives Fair City fans a lesson in wiping the floor with someone in Sunday night's episode on RTÉ One.
"I am done looking at your moronic face!" she tells enforcer Aidan O'Rourke.
"So you and your goon friends can find somewhere else to go. You're finished here, you knuckle dragger!"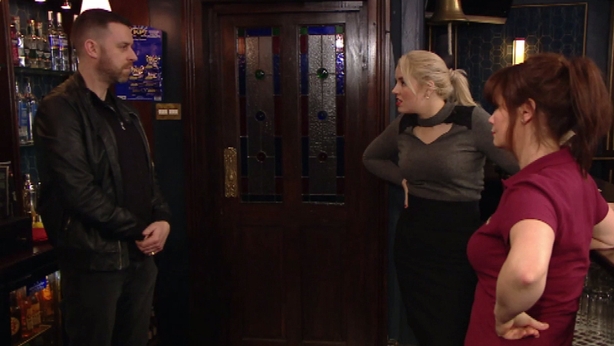 Fans can find out what happens next on Sunday on RTÉ One at 8:30pm.
Fair City airs on RTÉ One on Sundays and Tuesdays to Thursdays.
For more on the soaps, click here.