There are dramatic scenes coming up in Thursday night's Fair City as Paul Brennan is furious to discover that Barry O'Hanlon has set him up again.
Coming up, Paul is struggling to come to terms with Fiona's departure, as well as the money he keeps checking his bank account for, and he is unable to tell Ruth the truth that Fiona will no longer be a part of their lives.
All week, Carol has been keeping an eye on Paul and how he is slipping up on his fatherly duties. So while he's taken his eye off the ball with Ruth, he is determined to get to the bottom of what gift Barry has given Rose, only for Bosco to tell him that Barry has reduced their rent.
Looking for the return of Paul's key to the O'Brien's home, Bosco tells Paul that Barry had told Eoghan that he wanted him to look after the house after Paul broke in and that he was reducing their rent. Knowing this, Paul lashes out at Melanie when Carol invites her to Brennan's in an attempt to get her her job back.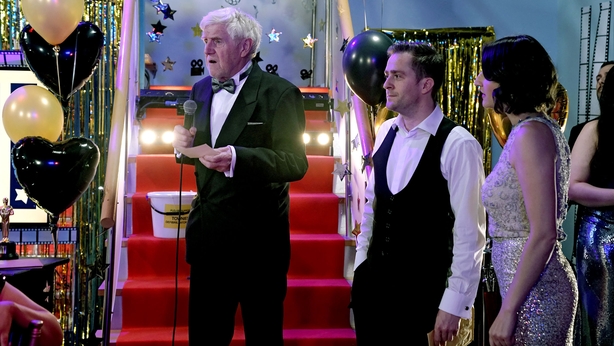 Later that night in Carrigstown, the community gather for 'The Townies' awards ceremony. Still checking his bank account, Paul discovers that €30,000 of his money has been returned, telling Carol "he owes me a lot more than this".
But with a late donation to the Community Centre, Cass questions if it's a joke.
"He's looking at you", says Carol. Paul is horrified to discover that the €30,000 has been donated in his name.
Furious, through gritted teeth, he says to Carol: "He set me up again."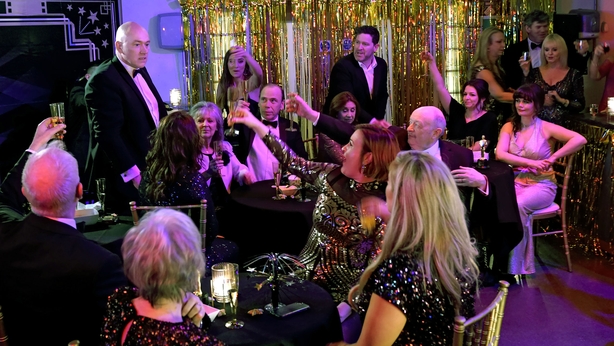 Those gathered raise to toast to Paul, oblivious to his fury.
Will Paul admit this has all been one big misunderstanding, take his money back from the community and risk being a social pariah?
Watch the drama unfold on Fair City at 8pm on RTÉ One.
For more on the soaps, click here