New shows include Kevin McCloud's Rough Guide to the Future and Work in Progress, while it's cheerio to Catch-22 and Easy Ways to Live Well . . .
Pick of the Day
Kevin McCloud's Rough Guide to the Future, 9.00pm, Channel 4
Like most of us, comedians Jon Richardson and Phil Wang and broadcaster Alice Levine have concerns about what lies in store for humankind. But one who remains passionately optimistic about technology and the future is Kevin McCloud.
In this new three-parter - made in partnership with Vodafone, it must be stated - Kevin sends these three sceptics off around the world, as they decide for themselves if technology will help us meet the challenges humanity faces.
In the first episode, Kevin dispatches Jon Richardson to the US to explore the latest advances in food production. Phil Wang is off to China to experience a stomach-churning solution to how we cope with waste. And Alice heads for Japan and an encounter with robots.
New or Returning Shows
Prison Breaks, 10.00pm, Virgin Media One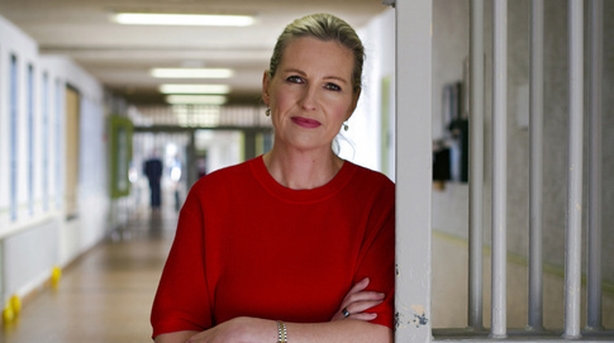 Here's a documentary that follows entrepreneur Domini Kemp as she begins a course at Wheatfield Prison teaching inmates how to start their own business.
A Very British History, 9.00pm, BBC Four
Musician Angela Moran looks at the history of Birmingham's Irish residents, talking to local people and presenting rare archive footage.
She discovers the impact that the 1974 pub bombings had on the community, many of whom felt the need to disguise their heritage, and recalls her own experiences of growing up in the 1990s, when being Irish became fashionable.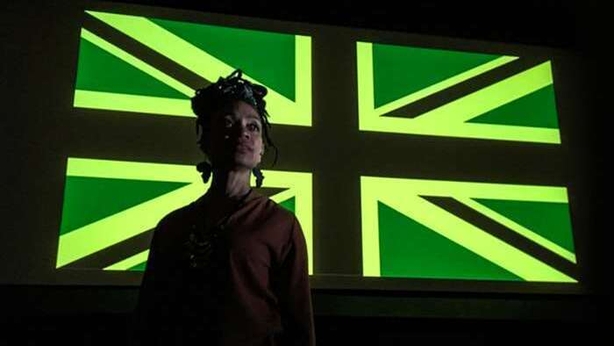 New to Download
To All the Boys: PS I Still Love You, Netflix
It's a new year and Lara Jean (Lana Condor) and Peter (Noah Centineo) are no longer pretending to be a couple. They are a couple.
But when John Ambrose (Jordan Fisher), another recipient of one of Lara Jean's old love letters, enters her life again she must rely on herself more than ever as she's confronted with her first real dilemma: can a girl be in love with two boys at once?
Ending Tonight
Easy Ways to Live Well, 8.00pm, BBC One
In the final episode of the series, Hugh Fearnley-Whittingstall and Steph McGovern help Humberside Police force combat their sedentary behaviour and bring more movement into their daily routines, fitting them with movement trackers to check their progress.
Meanwhile, Hugh tests one of the most popular health crazes to hit the market, CBD, on three volunteers who suffer from insomnia, and Steph meets a family struggling with issues surrounding their body image.
Catch-22, 10.30pm, TG4
Alive and intact, Yossarian is thwarted by an old adversary. Confronted by a devastating loss, he undergoes a transformation.
Christopher Abbott stars in the final episode of the superb comedy drama based on the classic 1961 novel by Joseph Heller, along with George Clooney, Kyle Chandler and Daniel David Stewart.
From the Earth to the Moon, 10.10pm, Sky Atlantic
The astronauts' wives band together to provide emotional support as the strain of worrying about their husbands' dangerous profession affects all aspects of their daily lives.
In the final episode of the series, the Apollo 17 mission is launched, but media coverage of the event is strangely muted. Plus, the story of French film-maker Georges Melies' ground-breaking short Le Voyage dans la Lune.
Don't Miss
Work in Progress, 9.40pm, Sky Comedy & NOW TV
Created by and starring Chicago comic Abby McEnany, this radical take on the trials of being over 45, queer and single has a 100% fresh rating on Rotten Tomatoes.
As we first meet Abby, she is a self-identified "fat dyke" whose despair and misfortune leads her to undergo an existential life evaluation, vowing mortal consequences after 180 days. This transformation has a rocky start, as her therapist checks out mid-session, and a simple first date turn into a bitter confrontation with the woman she claims "ruined her life" – Saturday Night Live's Julia Sweeney.
Click here for full TV listings