Fair City has lined up loads of Carol-Paul drama for Thursday night.
"You have to tell Ruth the truth," says Carol.
"Do you know what? Just go, will you? Leave!" sneers Paul.
"I'm not going anywhere until you tell Ruth about Fiona!" Carol insists.
"And what am I going to tell her?!" asks Paul. "That the woman she thought was going to be her new mammy is a lying, thieving con artist?!"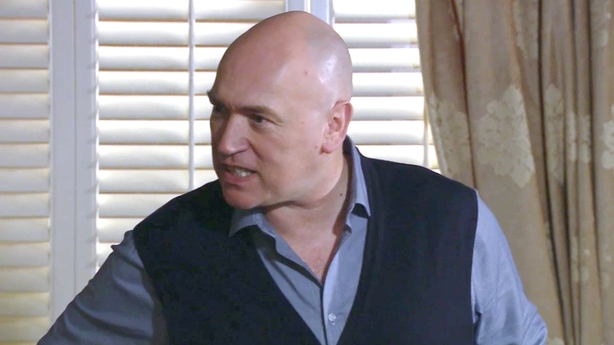 The ever-practical Carol replies: "Well you can put it whatever way you like, but you can't let her go on thinking that she's going to come in the door sometime soon!"
Fans can find out what happens next on Thursday on RTÉ One at 8:00pm.
Fair City airs on RTÉ One on Sundays and Tuesdays to Thursdays.
For more on the soaps, click here.