New Love Island arrival Jamie Clayton has said he is "exactly what the villa needs", with two contestants having already caught his eye.
The recruitment consultant from Edinburgh makes his Love Island debut in Tuesday night's episode.
"I fancy Demi and Shaughna," the 28-year-old told ITV. "Demi talks all the time; she's out there, gorgeous and bubbly, so I like that about her."
He said he also likes Shaughna's "direct approach".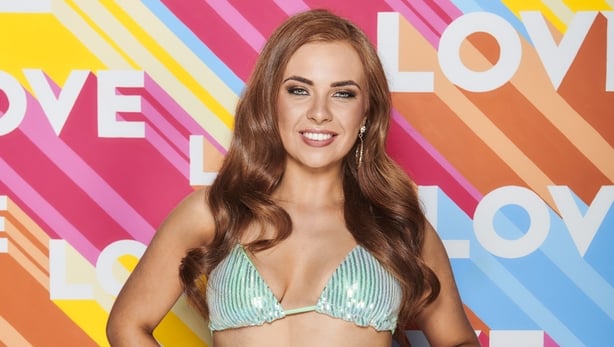 "Attraction gets me interested and then it's the personality that keeps me interested.
"I tend to go for chatty girls; I need someone who can hold a conversation and have a laugh and someone who I can trust. I want a loyal girl."
When asked what song sums up his love life, Jamie replied: Dry Your Eyes Mate by The Streets. My two previous relationships broke up when I was head over heels for them so there were tears, let's put it that way."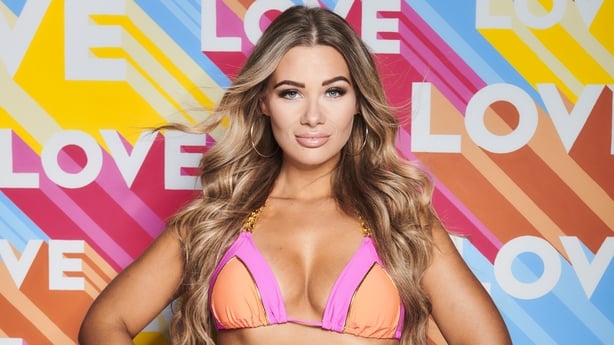 Love Island continues on Virgin Media One and ITV2 at 9:00pm on Tuesday.