Ardal O'Hanlon has said he left his starring role in the hit BBC series Death in Paradise because he was concerned about his "sharpness as a stand-up".
The Father Ted star made his comments in an interview with Radio Times. He said playing Detective Inspector Jack Mooney for three years in Death in Paradise - filmed on the French-Caribbean island of Guadeloupe - had been an "incredible" experience but that it was time to move on. 
"It's a tough gig, physically draining," he said.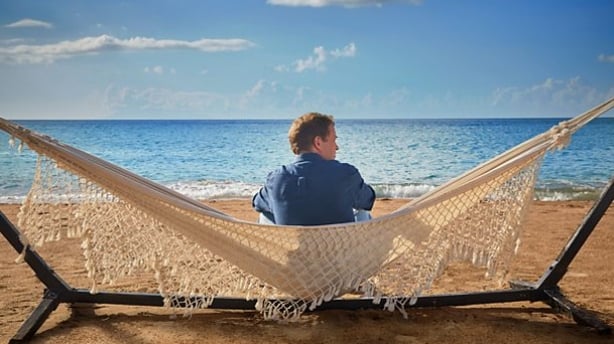 "You're working in incredible conditions and cannot sustain the intensity.
"And I wanted to go back to stand-up."
"If I'd left it another year, all my sharpness as a stand-up would have gone," he explained.
"I announced I was doing tours and then I knew the writing was on the wall for Death in Paradise. Something has to give."
The Royle Family's Ralf Little takes over the lead role in Death in Paradise as new character Detective Inspector Neville Parker.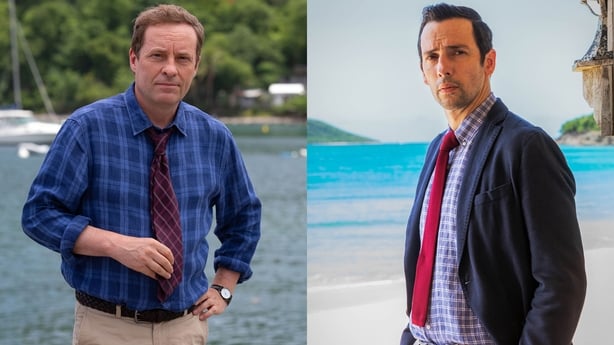 Paying tribute to Little, O'Hanlon described him as a "really smart actor with lots of charisma".