EastEnders fans are expecting scorching scenes next month when Linda turns on Mick.
The BBC has released photos from the episode and says: "Linda is left furious after hearing Mick and Shirley talking about her.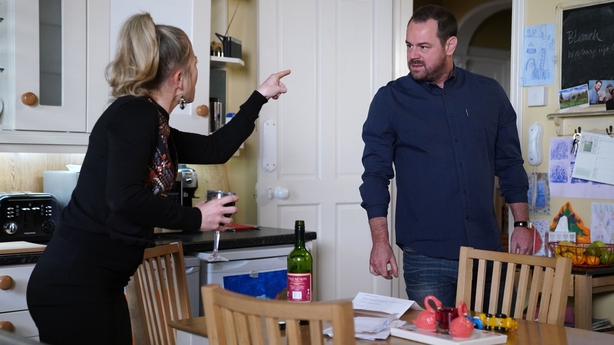 "As Mick tries to reason with her, Linda loses her temper…"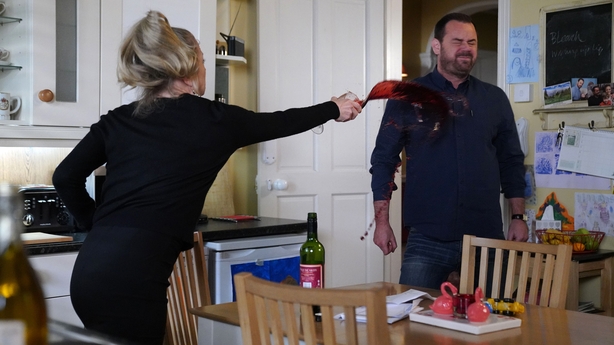 Fans can find out what happens next in the episode airing on RTÉ One and BBC One on Thursday, February 6.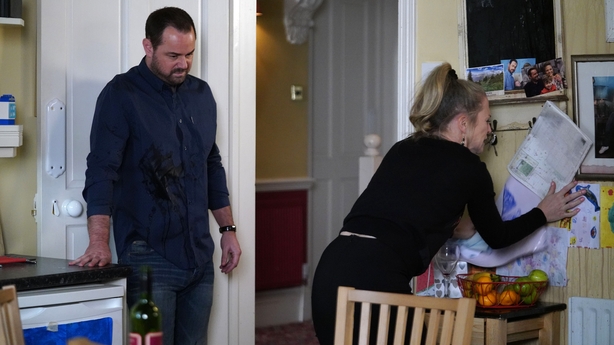 EastEnders airs on RTÉ One and BBC One on Mondays, Tuesdays, Thursdays and Fridays.
Click here for more on the soaps.