EastEnders is readying one of its time-honoured cliffhangers for next week when fans of the soap will be left wondering if a character is alive or dead.
Warning: spoiler alert!
As Leo continues his campaign of terror against Whitney, Kush intervenes - and things take a shocking twist.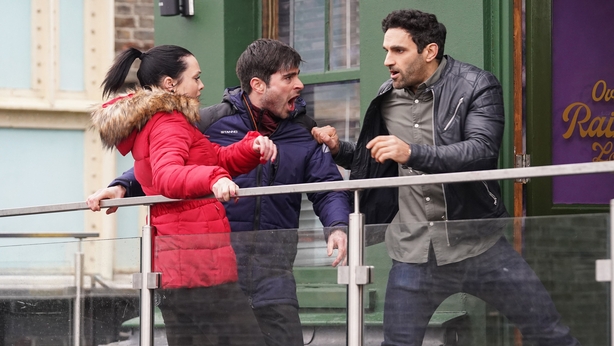 During the altercation Leo falls off a balcony, with Kush and Whitney looking down at him in horror.
Fans can find out what happens next on RTÉ One and BBC One on Monday, January 27 at 8:00pm.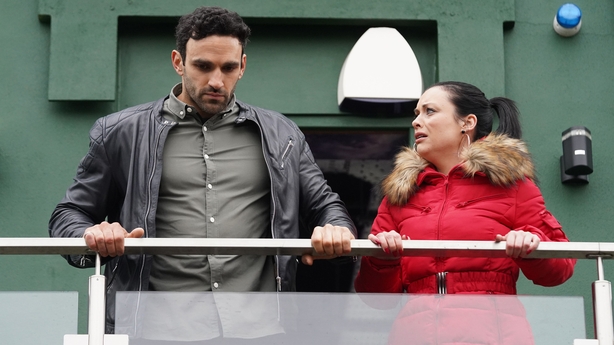 EastEnders airs on RTÉ One and BBC One on Mondays, Tuesdays, Thursdays and Fridays.
Click here for more on the soaps.