In tonight's Love Island, The Dog House is used for the first time, Ollie Williams explains his decision to leave the villa, and a text shocks the contestants.
Coming up in the episode, Mike becomes the first ever Islander to make use of The Dog House - a fold down bed outside of the bedroom - after deciding he doesn't want to sleep in a bed with Jess, who he is coupled up with.
But he doesn't end up alone, as Leanne - who he has admitted he has feelings for - sneaks out to join him in The Dog House, which is intended for one Islander.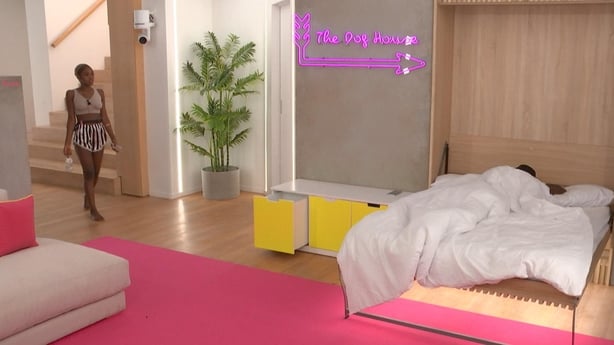 Also coming up, Jess and Mike discuss his feelings for Leanne.
Speaking privately, she admits to Mike: "I was shocked at this strong preference for Leanne. If I knew this preference was so strong, I don't think I would have picked you."
Mike replies: "I kind of just weighed it up and I looked at Leanne, it was like a feeling which I don't get too often. It was a feeling that I couldn't ignore."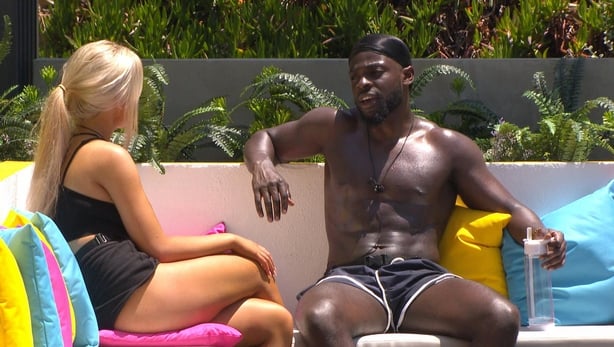 Meanwhile, Ollie gathers the boys together to explain his decision to leave the villa.
He says: "Coming in here and getting to know Paige the last few days, it's made me realise something quite big. Paige is obviously the first girl that I've gone through the motions with or anything like that since my last girlfriend.
"What it's made me realise is the fact that I've still got massive feelings for her and I'm being dishonest to myself, I'm being dishonest to Paige and I'm being dishonest to you boys and everyone else. Anything that I carry on with in here is just going to be fake."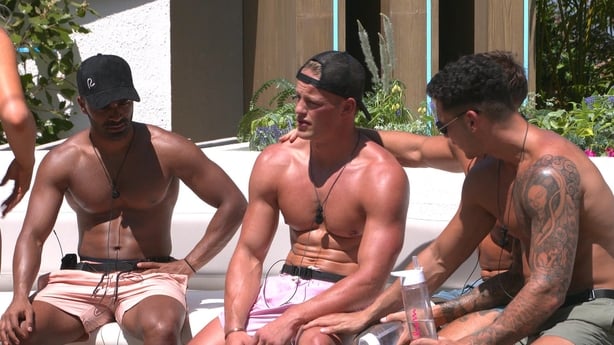 Ollie then gathers the Islanders at the fire pit: "It shouldn't have taken this to make me realise it, but I still have feelings for someone else on the outside. I just think if I stay any longer it's me just not being honest with my own heart. So unfortunately guys I'm going to have to leave I think."
Paige says: "You need to do what's best for you."
At the end of the episode Paige receives a text, announcing that two new bombshells are on their way to the villa.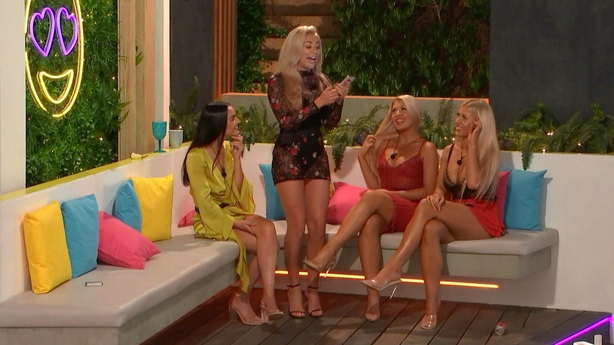 And with two new boys coming in, how will this affect the couples?
Love Island airs tonight at 9.00pm on Virgin Media One.