Series six of Love Island has kicked off in South Africa with this year's singletons entering the villa and preparing for their first ever coupling up on the show's first ever Winter season.
The girls - Shaughna, Sophie, Leanne, Siânnise and Paige - have arrived and started to get to know each other.
We need your consent to load this YouTube contentWe use YouTube to manage extra content that can set cookies on your device and collect data about your activity. Please review their details and accept them to load the content.Manage Preferences
Asked by Siânnise what she's looking for in the Love Island Villa, Shaughna says: "The opposite of what I attract really - the cocky know-it-alls. They sell you the dream."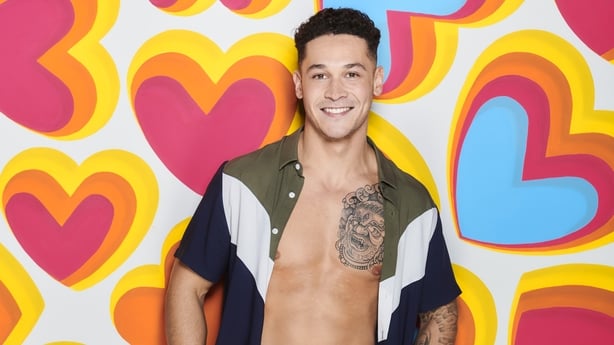 Shaughna also got straight to the point and asked Sophie what kind of man she's looking for. Sophie said: "I want someone who is tall, tanned... I feel like I'm the tallest out of all you girls. Just someone who is funny, someone who's got a bit about them."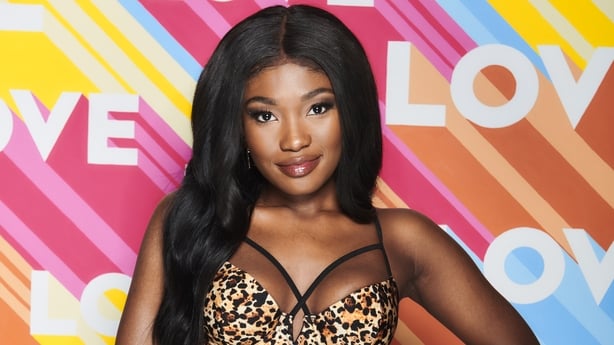 Shaughna then asked what Sophie is not looking for to which Sophie laughs: "Someone who's short!"
Shaughna continued: "For some reason, I always go for plumbers. Everytime I tell my mum and she's like, 'Yes!' because anytime she's got a leak she knows she won't have to pay for it."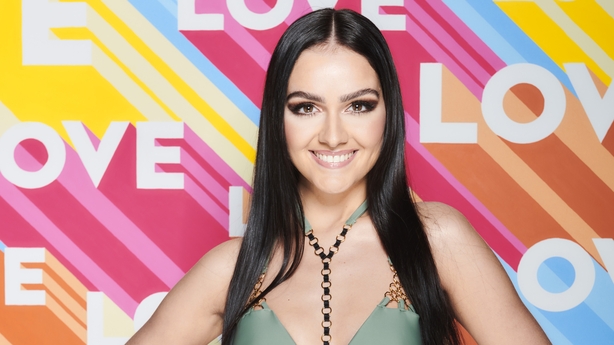 Leanne added: "I like a builder." To which Siânnise agreed: "A bit of rough and ready!"
Paige says: "I could not have someone with smoother legs, or better eyebrows, I'd be like, no."
Host Laura Whitmore then arrived to get the lowdown and gathered the girls around the fire pit.
Asked what she's looking for, Paige said: "It sounds so cliché, tall dark and handsome."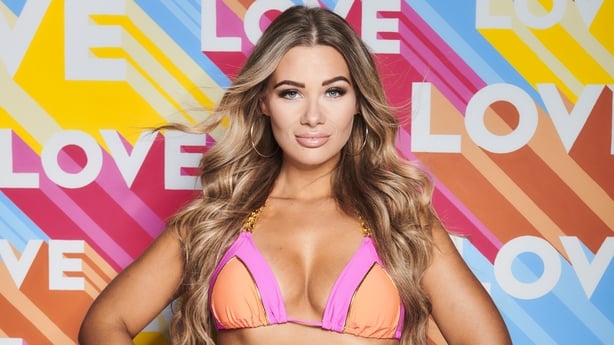 On whether she's ever been in love, Leanne admitted: "No never, not even a little bit. I've got a phobia, but I'm here to cure it."
Sophie said of being single: "I feel like I might be a tiny bit too picky."
Asked if she's in the Villa for love or a good time, Shaughna said: "Love. I'm a hopeless romantic."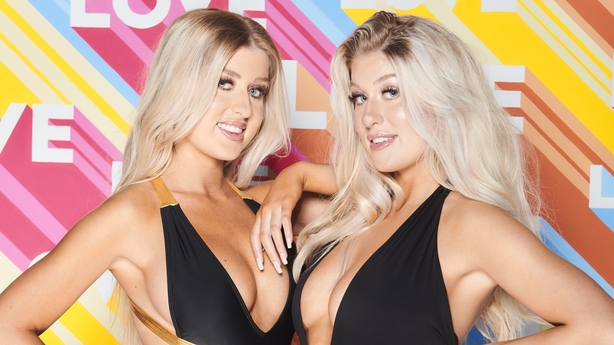 Shaughna added: "You have to date for marriage, otherwise what are you dating for?"
Whitmore then broke the news that it was time to meet the boys, saying: "Well I don't know about you ladies, but I think it's time we meet the boys. Come with me!"
She continued, "Girls, it's time to couple up. The boys are going to come in one by one. If you like what you see, take a step forward. Then the boy will decide which of you gorgeous ladies he's going to couple up with. Simple as that. So are we ready to meet our first boy? I am!"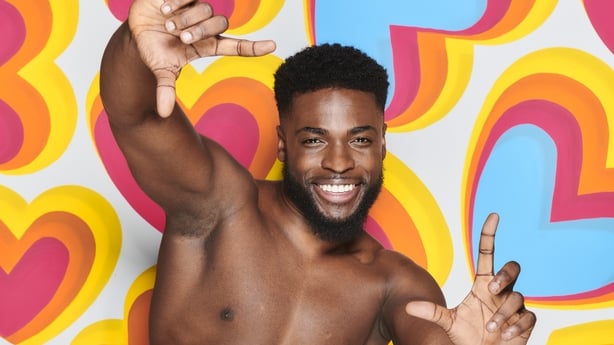 Laura reminded the girls that even if they've coupled up, they can still choose to step forward when a new boy arrives. And the boys can choose a girl, even if she's coupled up.
Nas, Mike, Ollie, Connor and Callum made their entrance and the Islanders couple up for the first time.
"OK, that's it Islanders, we have our five couples," said Whitmore. "You've all decided who you want to couple up with in the Villa. Will you last the test of time? Or, will your heads be turned?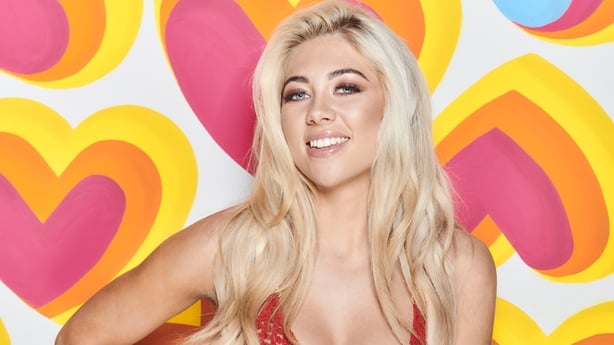 "Ultimately, the public will be voting for their favourite couple and that couple could stand to win a massive cash prize of £50,000 and of course, be crowned the winners of Love Island. But don't forget, finding your perfect match is never that simple."
Love Island starts Sunday night at 9.00pm on Virgin Media One