British TV presenter Holly Willoughby has said that she is very proud that Dancing On Ice is the first prime-time TV programme with a same-sex couple.
Willoughy said it was long over due and said: "It should have been happening a long time ago. For that reason, I'm very proud of Dancing On Ice."
The couple who are making history are Ian H Watkins of Steps and his partner, professional skater, Matt Evers.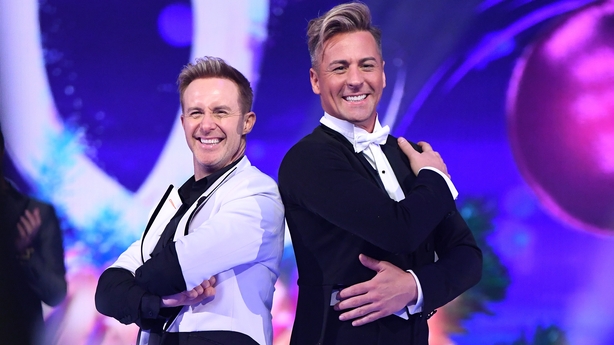 The panel is changing this year with Doctor Who actor John Barrowman joining Jayne Torvill, Christopher Dean and Ashley Banjo.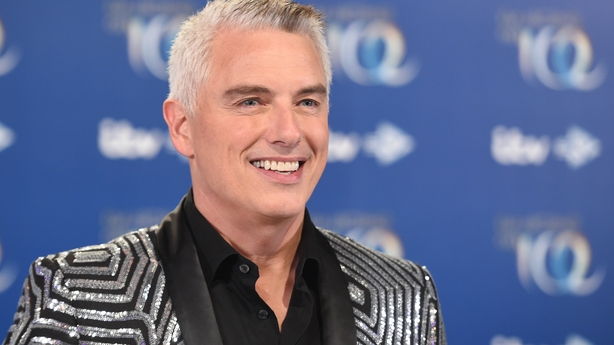 Barrowman said when appointed as a judge, that he would be "honest yet critical." He added, "I don't know how to sum it up yet because I haven't started on the show.
"I have judged on prior TV shows and was always truthful, honest yet critical. That's what I will continue to carry through to this show. Always being fabulous." he said.
Adding his seal of approval TV host Philip Schofield said: "He is literally fabulous! He used to be a guest on Going Live! when I was doing Saturday morning telly so I've known him for years. He is the all-round showman."
Willoughby added: "This is an industry he has worked in, for a very long time, albeit not skating specifically but entertainment, showbiz, performing, dancing and putting on a show ultimately."