The shocks keep coming for Whitney as EastEnders sets the scene for its big Christmas episodes.
The BBC has released photos from next Friday's episode and says: "Following the events of this week, Whitney is shocked by Leo's reappearance - but what is his next move?"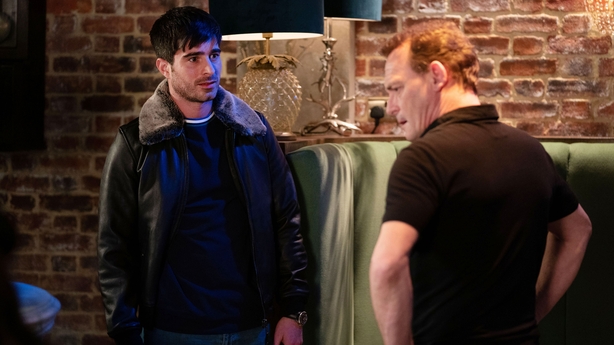 Fans can find out what happens next on RTÉ One and BBC One on Friday, December 20.
EastEnders airs on RTÉ One and BBC One on Mondays, Tuesdays, Thursdays and Fridays.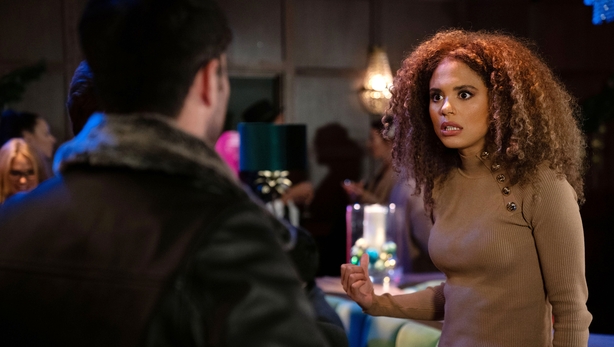 Click here for more on the soaps.