Get a sneak peak at the unmissable moments on this week's soaps!
FAIR CITY
This week on Fair City, Mairead and Damien get Cristiano's apartment ready for his return from hospital and he is touched by their support.
Cristiano puts on a brave face as he comes home, and Damien helps him when he can't face the first night back in the apartment alone.
Later, Jake is angered by Cristiano's bruised appearance and lashes out at Damien and Mairead for not protecting him.
Cristiano has a panic attack at work, and Jake feels angry and helpless as Cristiano breaks down. Jake suggests Cristiano come back to Chile with him. For more click here.
EMMERDALE
This week on Emmerdale, Archie slaps Angelica after she and Arthur make fun of him. Jimmy pulls Archie away and an angry Jai tells Jimmy it's nowhere near over between them.
Arthur tells a scared Archie everyone would be better off if he left. The next morning, the Sharmas are shocked to find Archie's bedroom empty.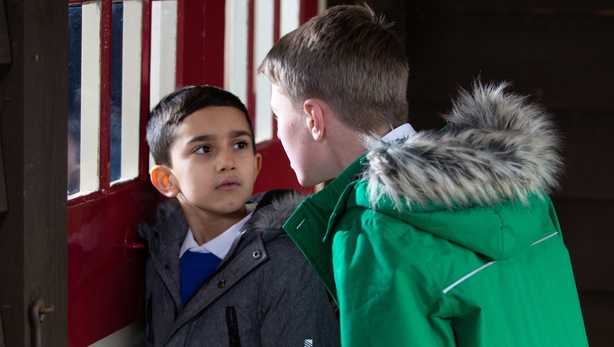 Jimmy is anxious when a police officer escorts him to the station so he can answer questions about Archie's disappearance.
Elsewhere, Aaron is confident that his campaign of intimidation against Wendy will soon drive her out of the village. She is ratted when Aaron arrives at the doctor's surgery where she's working under the pretence of an appointment. For more click here.
EASTENDERS
On EastEnders this week, Lisa now knows the full truth and is determined to tell Louise, but is stopped in her tracks when she learns that her daughter has given birth to a baby girl.
Lisa arrives at the hospital and still threatens to tell Louise, but is overcome with emotion when she meets her granddaughter for the first time. Later, everyone fears the worst when Louise's baby isn't breathing, forcing doctors and nurses to rush in.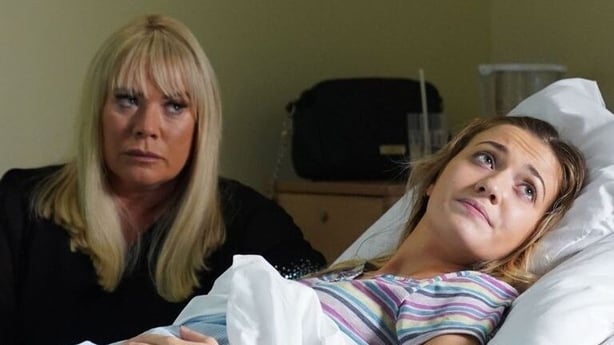 Elsewhere, Callum confides in Jay about his concerns over Leo, but Jay thinks that he's merely jealous. Callum also tries to get Tiffany on side, but she also accuses him of jealousy. However, Callum's words have secretly struck a chord with Tiffany and she phones Bianca. For more click here.
CORONATION STREET
On Corrie this week, Maria drops the bombshell to Gary that she's pregnant, so he suggests they view the flat in Victoria Court that's up for rent.
Tyrone is suspicious when Gary shows off his flash 4x4, that he claims was acquired during a house clearance. Sarah is jealous when Gary presents Maria with the keys for the car, and soon realises that Maria is pregnant. After hearing the news from Sarah, Ali calls on Maria to warn her that Gary is a loan shark and that the furniture shop is just a front.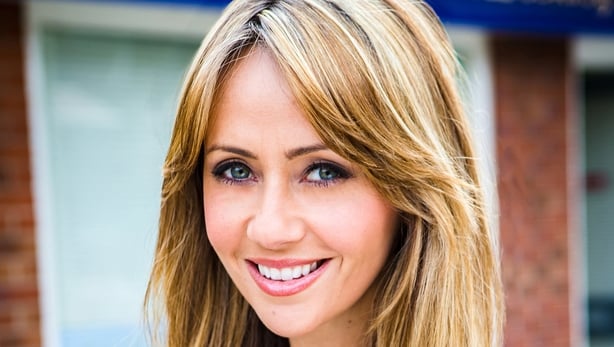 Elsewhere, Ken and Adam are shocked to find Daniel slumped on the floor clutching Bertie, in tears after watching Sinead's video about Bethany. Ken urges Daniel to pull himself together and face the world. During lunch with Peter and Adam in the Bistro, Daniel gets horribly drunk and then steps out in front of Cathy's car, sending him sprawling. For more click here.
NEIGHBOURS
On Neighbours this week, wedding bells are ringing!
Chloe and Pierce's big day arrives, but things don't get off to a great start for the couple with Hendrix at the centre of the drama once again.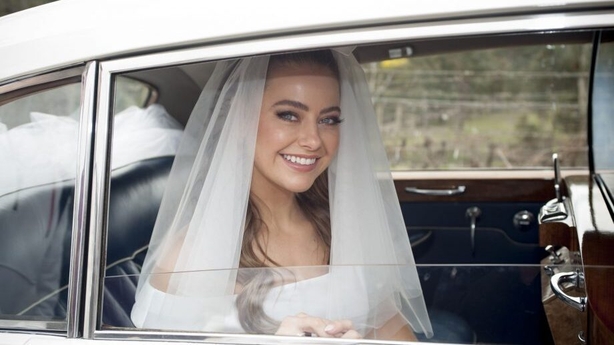 In the wake of making a move on Chloe, Hendrix runs away with plans to live in Sydney with his mum. With Pierce refusing to get married without his son by his side, he is in a race against time to track him down and convince him to come back to Ramsay Street with him.
As if Pierce potentially missing his wedding wasn't enough, it looks like Chloe might be getting cold feet and she starts to worry that she might be getting in the way of the father and son's relationship. For more click here.