Good Morning Britain presenter Kate Garraway is the latest contestant to leave I'm a Celebrity Get Me Out of Here, departing on Saturday in fourth place.
As she departed the series, she told Ant and Dec that she had actually signed up to go into the jungle last year. The 52-year-old mother-of-two explained that she had withdrawn from the 2018 series, but had reconsidered this year because her two children were now old enough to cope without her.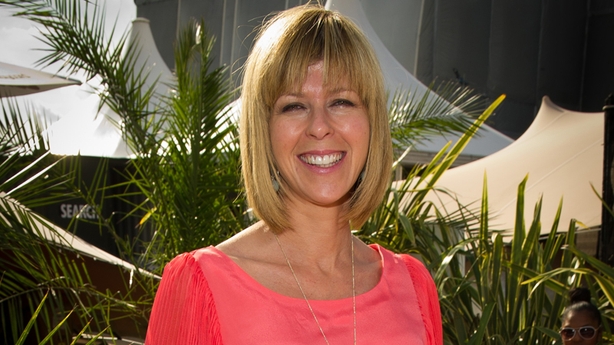 "Life is busy isn't it?" she told the presenters. "You're a mum and you're juggling lots of things from the minute you get up and you're racing around from the minute you get up.
"You have a lot of balls in the air. . . you realise you have got stuff in you, you have got bravery in you and you have to really, really treasure what's important to you. And it's people."