A reboot of the classic Disney '80s family film Honey, I Shrunk the Kids is in the works at Disney, with Frozen's Josh Gad in talks to star.
According to Variety, the 1989 film's director Joe Johnston is in negotiations to helm the planned reboot of the franchise, which would be simply titled Shrunk.
Gad pitched the idea to Disney earlier this year. The movie would act as a third sequel to the original following Honey, I Blew Up the Kid (1992) and the direct-to-video Honey, We Shrunk Ourselves (1997).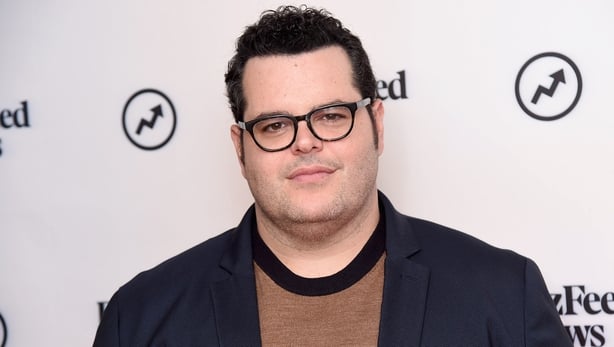 The original comedy adventure stars Rick Moranis as Wayne, an inventor who accidentally shrinks his and his next-door-neighbours' children to a quarter of an inch with his electromagnetic shrinking machine.
In the new version, Gad would play Wayne's grown-up son who also becomes a scientist... and also ends up accidentally shrinking his children.
Gad can currently be heard on the big screen as loveable snowman Olaf in Frozen 2.