Get a sneak peak at the unmissable moments on this week's soaps!
FAIR CITY
This week on Fair City, Damien is unsettled by Will's despondency. Cristiano is worried for Will's well-being when Damien tells him how low he is.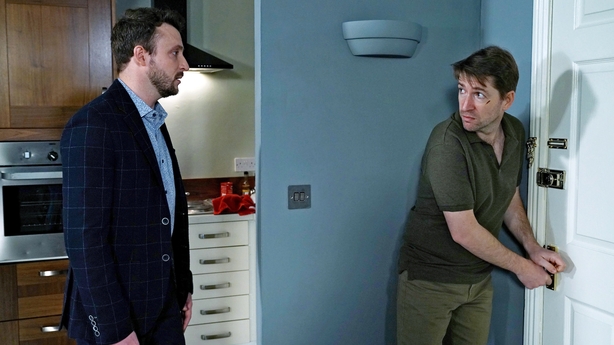 Cristiano reels when he gets a barrage of texts from Will. Later, Will refuses to move out of Cristiano's apartment. Cristiano shuts down Deegan's questions and Deegan tells Damien that Cristiano should be talking to the guards.
In an escalation of events, Will traps Cristiano in the apartment, smashing his phone and refusing to let him leave.
Cristiano promises Will he won't tell Phoebe about the abuse. Will shows flashes of anger as he tries to talk to Cristiano, and then attacks and injures him. For more click here.
EMMERDALE
This week on Emmerdale, Kim is in hot pursuit of Andrea and Jamie can tell something is going on. She heads to the salon to look for Andrea eager to share the DNA test results.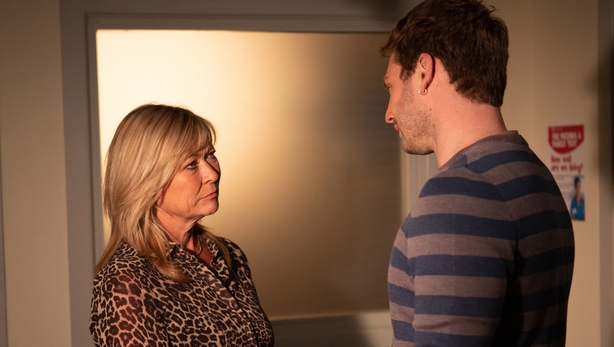 Kim reels when Andrea opens the door and tells her she's bleeding and is worried she is losing the baby.
Kim whisks Andrea to the hospital where she realises it could be serious. They're followed by Andrea's husband Jamie who rushes to be by her side.
As Jamie fusses over Andrea in hospital, Kim feels like an intruder on their love. Could she change her mind on revealing the unopened DNA results? For more click here.
NEIGHBOURS
Coming up on Neighbours, David's remaining kidney is failing and he desperately needs a donor, but Harlow is too young and Terese's alcoholism rules her out.
David's family fear for his life. A donor needs to be found soon, but it's not looking promising for him.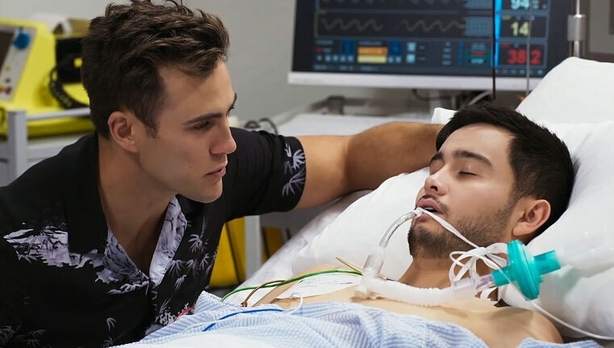 Elsewhere, Paul demands that Kyle drop his legal action.
Later, shaken to find Bea in the ring, Ned pulls out of the fight in the dangerous underground fight club. For more click here.
CORONATION STREET
Robert agrees to sign the Bistro over to Michelle, but Carla finds him having second thoughts. A sceptical Robert eventually signs the papers. Under Michelle's orders, Robert goes to Vicky's house to ban her from the ceremony. One of Vicky's neighbours hears the two arguing, followed by an almighty crash and then silence. Later, Robert assures Michelle that Vicky definitely won't be at the wedding.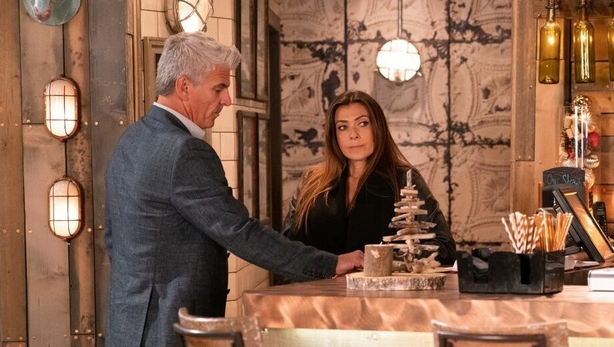 Elsewhere, Adam takes care of Bertie to allow Daniel some time to watch Sinead's videos, but struggles to get him off to sleep. When Steve performs Salt-N-Pepa's 'Push It' in front of the pram, Bertie goes out like a light. Daniel fights back the tears watching Sinead's videos. For more click here
EASTENDERS
It's the day of Mel's funeral, but Lisa is not happy when Phil and Sharon arrive for the wake. Phil is also curious when he spots Sharon comforting Jack. Lisa's anger levels grow when everyone praises Sharon, so she retaliates by making a speech. Everyone is stunned when Lisa brands Sharon a murderer and publicly announces that Phil is not the father of her baby.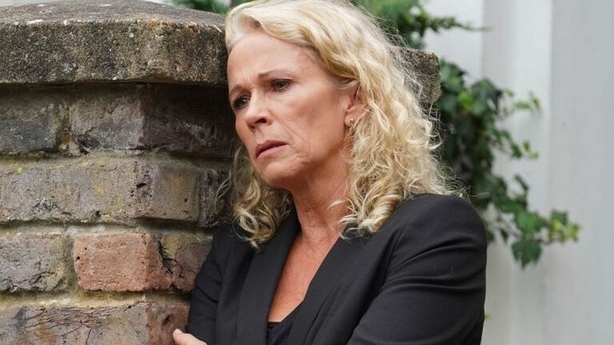 Elsewhere, Adam's deception is starting to catch up with him, as he lies to Iqra as part of his efforts to cover his tracks. When Iqra asks about Adam's secretary 'Sally', Honey is unhappy as she knows that he doesn't have a secretary. Adam tries to brush off questions from Honey afterwards, but when she spots him flirting with someone at the bar, she finally takes matters into her own hands. For more click here