There are ructions on EastEnders later this month with Dotty and Martin in the thick of things.
The BBC has released photos from the episode and says: "Desperate to make some money, Dotty hatches a plan but when Martin realises what she's done, he lashes out and gives her some home truths…"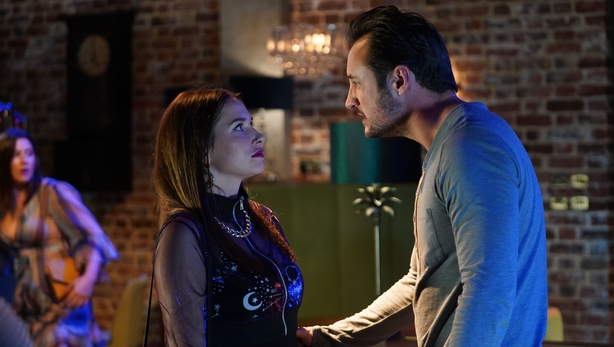 Fans can find out what happens next in the episode airing on RTÉ One and BBC One on Tuesday, November 26.
EastEnders airs on RTÉ One and BBC One on Mondays, Tuesdays, Thursdays and Fridays.
Click here for more on the soaps.