RTÉ On Climate sees brand new content across TV, radio and online, and dedicated news features throughout the week of November 11 - 15. We've rounded up some of the shows that can't be missed!
TV - RTÉ One, RTÉ Player, RTÉjr
Will Ireland Survive 2050? - Monday, November 11, 9.35pm, RTÉ One
Meteorologist Gerald Fleming and climate activist Dr. Cara Augustenborg examine the disturbing consequences of extreme global weather and ask the question: Will Ireland Survive 2050? The one-hour dynamic and dramatically constructed documentary will feature representations of what our country and your area could look like if we don't take considerable, and in some cases, radical action now.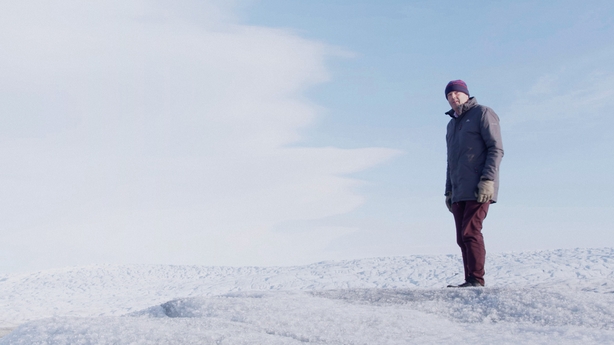 My Best Sustainable Life - Monday, November 11, RTÉ Player
RTÉ Player will drop a new four part series called My Best Sustainable Life, which follows Nadia Forde, The 2 Johnnies, Lauren Guilfoyle, Thumper and Bonnie Ann Clyde as they take on the commitment to change one aspect of their life to help the planet. Over the period of a week, viewers can watch as they adjust to their new routine and decide if they can live their best sustainable life for good.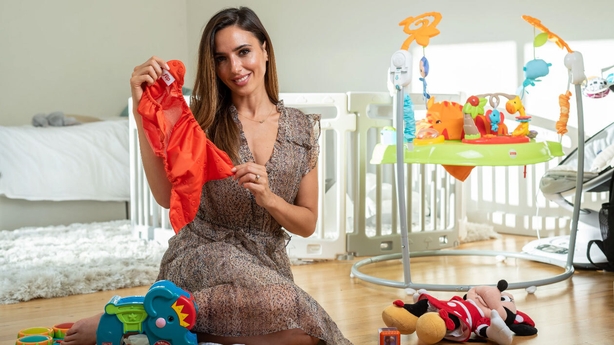 What Planet are you On?, Tuesday, Wednesday, Thursday, November 12 -14, 7pm, RTÉ One
Presented by Maia Dunphy and funded by Science Foundation Ireland, What Planet are you On? is a three part series on RTÉ One which shows families tackling real challenges in the areas of water, waste, energy and food and in their homes.
Guided by experts, the series will dole out practical tips on small changes we can make to save money while doing our bit to save the planet.
Hot Air - Ireland's Climate Crisis, Tuesday, November 12, 9:35pm, RTÉ One
Phillip Boucher-Hayes examines what it's going to take for Ireland to play its part in solving the problem in this one hour documentary.
It looks at the biggest areas to be addressed to meet the emissions reduction targets Ireland has signed up to.
The Today Show with Maura and Daithí, Monday to Friday, November 11 to 15, 8.10 - 10.05am, RTÉ One
The Today Show with Maura and Daithí on RTÉ One from Monday November 11 to Friday November 15 will feature a number of climate related items across the week.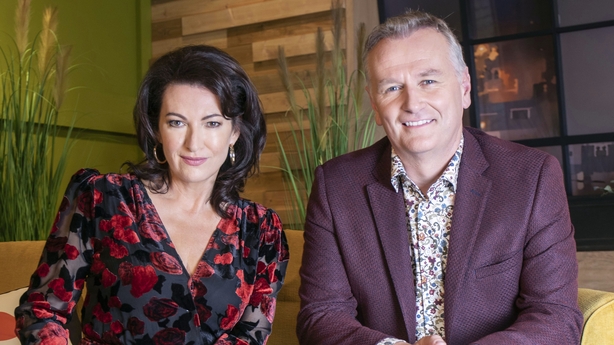 Special news reports from RTÉ's Paul Cunningham and George Lee
RTÉ political reporter Paul Cunningham travels to the Arctic Circle and visits the western towns in Greenland, most impacted by climate change. With the UN confirming July 2019 as the hottest ever recorded, Cunningham assess the impact on a UNESCO World Heritage Site and the changes visible since his last visit for RTÉ News in 2006.
The three-part series will air on for RTÉ TV News; includes a special report for News2Day; as well as material for RTÉ Radio's Morning Ireland and RTÉ Online.
Here's a flavour of what Paul discovered about melting icebergs while on his trip Greenland:
RTÉ's Environment and Science Correspondent, George Lee, will produce a series spanning the week across RTÉ News platforms looking at a new theme each day. He will have reports from Dublin to Donegal, from Leitrim to Cork and to our nearest neighbour. Lee looks at Ireland's extreme weather, forestry and farming and the serious issue of food waste - its impact on the bigger picture and waste in terms of energy and natural resources. He will also spend time in a town taking the responsibility of climate action to heart.
Doesn't Cost the Earth, Monday, November 11, RTÉ Player
The RTÉ Player will offer 'life hacks' on Doesn't Cost the Earth. This short series presents effective changes you can make that can save you money, while helping the planet. Many of us like the idea of living more sustainably but it can be daunting and costly. What manageable changes can we make without emptying our bank accounts?
Rud Amháin - Monday - Friday, Nuacht on RTÉ One, 5.40pm
RTÉ Raidió na Gaeltachta and Nuacht RTÉ will co-produce a series of short vignettes called Rud Amháin. These short videos will feature personal testaments from people when have made a change or who plan to make one change because of climate change awareness.
Radio - RTÉ Radio 1, RTÉjr, RTÉ Pulse, 2FM and RTÉ Raidió na Gaeltachta
Today with Sean O'Rourke, Monday - Friday, 10.00am - 12.00pm
Evelyn O'Rourke reports from Galway on a recycling programme that uses a social enterprise employment model to help people learn a skill - and recycle mattresses.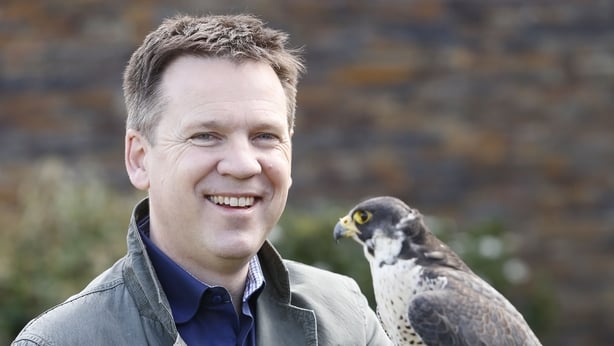 Mooney Goes Wild Town Hall on Climate, Monday, November 11, 2-4pm
A special town-hall event on climate change, hosted by Derek Mooney, featuring an audience of young people and students, at Maynooth University.
The Late Debate, Thursday, November 14, 10-11pm, RTÉ Radio 1
Katie Hannon hosts a live studio debate on political parties' climate change positions.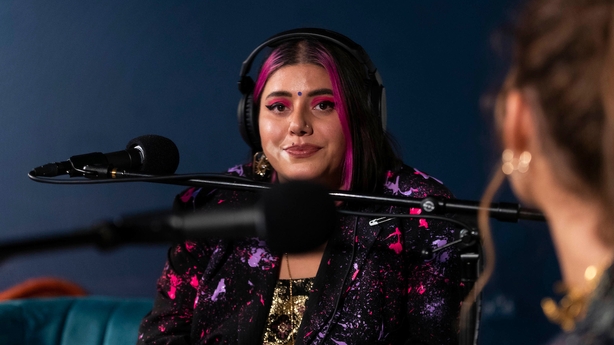 Dirty Laundry - Podcast, Tuesday, November 12
2FM's Tara Stewart will explore sustainable fashion in a brand-new RTÉ podcasts series called Dirty Laundry. The series will cover areas from the way we buying clothes, to what the future holds for influencers in the fashion space, and how the big brands are handling the climate crisis.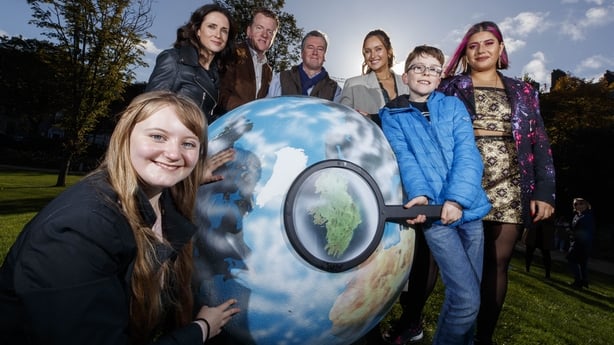 Ecolution - Monday - Friday, 7pm
From Monday November 11 at 7pm, RTÉjr Radio will host a brand new series called Ecolution. Presented by climate youth activist James Dunne (15) this series will focus on biodiversity, waste, energy, emissions, water and action. The series will also be available on RTÉ Player, Spotify and Apple podcast.