Get the latest spoilers from your favourite soaps!
FAIR CITY
This week on Fair City, Rose continues to think someone is in her room, and later catches Ciaran in the house.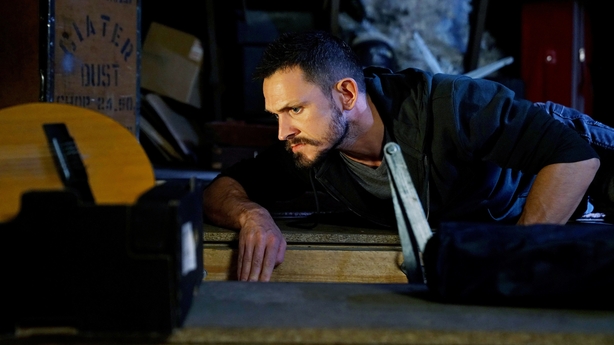 He pretends he's Michael to stop her calling the guards. Ciaran takes Rose's door key before he makes a quick getaway. Returning to the house later, Ciaran arms himself with a kitchen knife and watches Katy and Rose as they sleep.
Katy accuses Tessa of lying about Ciaran's whereabouts. She later lures Tessa into the attic and gives her a taste of Ciaran's medicine. Eoghan finds out Tessa failed to pick up Fionn from school and is horrified to discover what Katy has done to Tessa. He worries about Katy's state of mind. For more, click here.
EMMERDALE
It's an explosive week on Emmerdale as Faith tells Cain how she believes Moira is having an affair with Pete. An oblivious Pete heads to the farm and walks into Cain's trap, who knocks him unconscious.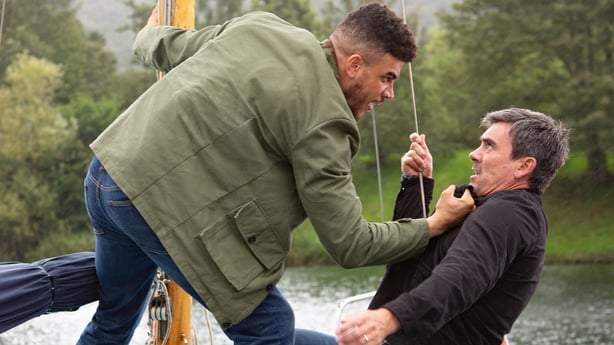 A tied-up and panic stricken Pete tries to reason with Cain until he at last reveals it is Nate and not him that Moira is having an affair with.
The next day, a blissfully unaware Moira wakes up next to Nate at a hotel, but just as they are preparing to leave, Cain arrives. He coerces Moira and Nate into his car and brings them to a lakeside pier where he tells them they're taking a fishing trip. Once on board, Cain reveals he knows about the affair and ends up having a violent altercation with Nate. For more, click here.
HOME AND AWAY
On Home and Away this week, Bella is shocked when she comes face to face with Tommy in court.
Bella's nerves about going to court to testify for Irene were eased when Colby assured her that Tommy would not be there, but just as she is set to take the stand, she freezes in shock when she sees Tommy wheeled into the courtroom in a wheelchair after being called as a surprise witness.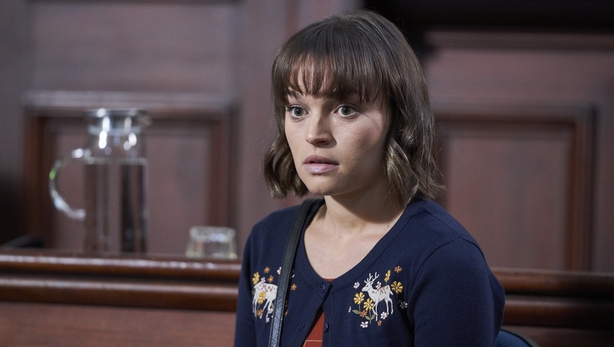 Chaos ensues as Irene angrily shouts at him for what he tried to do to Tommy, and Colby flies off the handle as well.
Bella manages to stay strong however and returns to court the next day and tells the court exactly what happened, what Tommy did to her and how Irene defended her by hitting him. Will it be enough to keep Irene out of prison? For more, click here.
NEIGHBOURS
On Neighbours this week, Scarlett tries to blackmail Paul.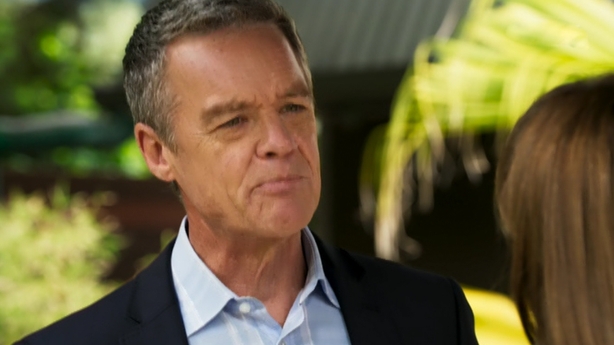 When Paul realises that Scarlett lied about her job references, he fires her on the spot as she has no actual hotel experience at all, but it's not long before Scarlett manages to turn the tables back on him by telling him she knows all about the hidden cameras in Lassisters.
Scarlett tells Paul that if he doesn't give her back her job and make sure she's always working with Ned, she'll tell the press about the cameras. She has more than knowledge however, but Paul doesn't realise that she has the video footage, including some of his daughter Amy and her boyfriend Kyle. Will Paul give in to her demands? For more, click here.
CORONATION STREET
David tells Abe that he wants to deal with Josh alone. With help from Abe and Tez, David drags Josh to the top of the staircase. At home, the family watch in horror as the prison riot unfolds on the news. David rings Shona to tell her that that Josh has been stabbed and she needs to find him a lawyer. Has David attacked Josh?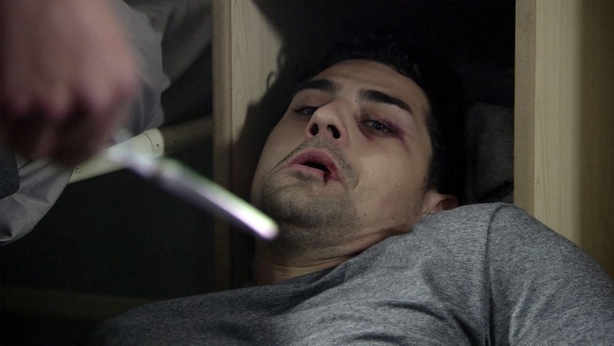 Elsewhere, leaving Sinead with the palliative care nurse, Daniel nips out for milk. He's taken aback to clock Kirk, Beth and Craig in festive jumpers. Daniel's horrified and insists she's far too ill for their surprise Christmas, but having followed Daniel out, Sinead insists it's the best idea ever. For more, click here
EASTENDERS
Gray chases a girl who stole from Whitney's market stall. He passes by the salon and is surprised to see that Chantelle is at work, covering at the salon after a request from Denise. Later, Gray announces his and Chantelle's news to everyone at The Vic. It's clear to Chantelle that Gray is angry with her for lying.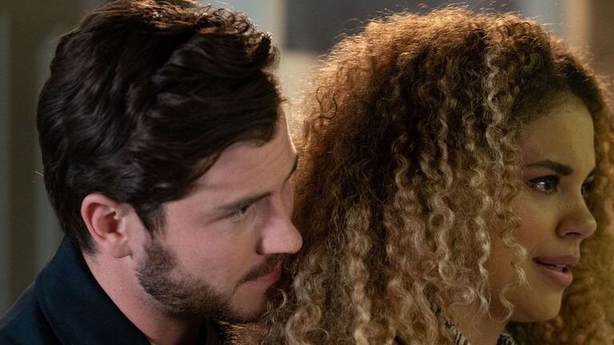 Elsewhere, Jay receives a booking for an elaborate funeral, but is surprised to find out that it's for Terry Bates – the man responsible for his father's death. Callum is shocked to see how much Jay hates Terry, so asks Ben for some help on how to deal with the situation. Lola also tries to comfort Jay.
Meanwhile, Leo tries to muddy Callum's name as part of his plan to get close to Whitney. He makes a surprising discovery and finds an excuse to quiz Callum about his time in the army. For more, click here