It's decision time for Honey on EastEnders next month.
The BBC has just released photos from the episode and says: "Honey doubts the future of her relationship with Adam but when he insists on a family holiday, she faces a difficult decision…"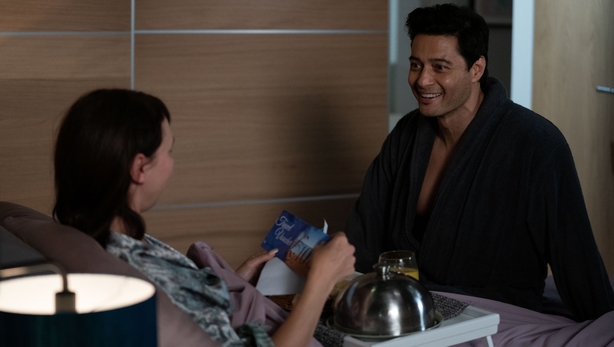 Fans can find out what happens next on RTÉ One and BBC One on Friday, November 1.
EastEnders airs on RTÉ One and BBC One on Mondays, Tuesdays, Thursdays and Fridays.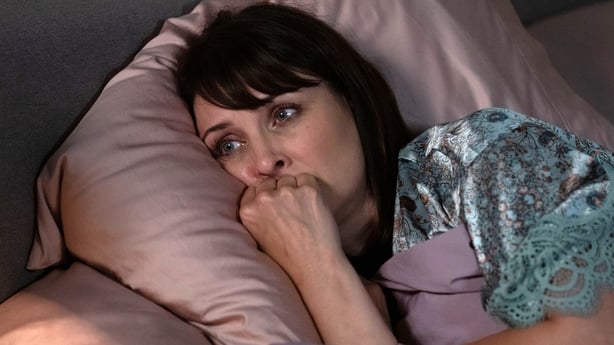 Click here for more on the soaps.