There are fears for Rose in Fair City this week with Ciarán set to take "drastic action" in the latest twist.
A teaser clip has been released from the episode which shows Ciarán again trying to use Rose's dementia to his advantage by pretending to be her deceased grandson Michael.
"We have to go now," he tells her.
"Go where?" asks a wary Rose.
"You have to come with me," presses Ciarán.
Rose refuses to leave, telling Ciarán to get out of her house.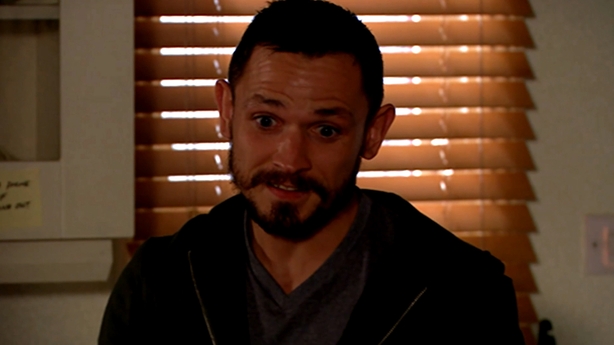 When she moves to call Eoghan, Ciarán grabs the phone and says menacingly: "You're not."
Fans can find out what happens next on RTÉ One on Tuesday at 8:00pm.
Fair City airs on RTÉ One on Sundays and Tuesdays to Thursdays.
For more on the soaps, click here.