New Amsterdam continues, Pat Kenny debates the Budget, and its last orders for The Reluctant Landlord, Gordon Ramsay and Stacey Dooley...
Pick of the Day
New Amsterdam, 9.00pm, RTÉ Two
The new US medical drama that's drawing a neat line of distinction between critics and viewers - the former hate it, while the latter love it – continues with another double bill.
First up, Bloom treats an inmate from Rikers who is in a difficult position, Max gives a wealthy donor something to think about when he shows her the hospital, Reynolds begins to build his department and Sharpe battles skepticism from potential patients.
In the later episode, Max creates chaos when he volunteers New Amsterdam to take over for a short-staffed neighbouring hospital, Frome has a crisis of conscience about the funding for a hospital garden, while an eager resident learns a secret about Bloom.
New or Returning Shows
Pat Kenny's Big Debate, 10.00pm, Virgin Media One
Now that the dust has settled after yesterday's Budget, Pat Kenny returns to the small screen to host this debate on what it all means.
Expect a lively debate as Pat puts the hard questions to those in power, and in front an audience.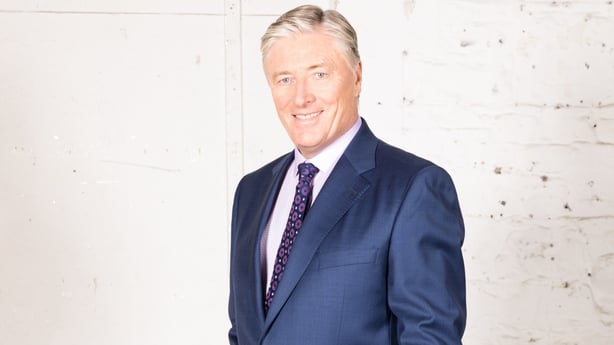 Catching Britain's Killers: the Crimes that Changed Us, 9.00pm, BBC Two
This new series reveals the extraordinary outcomes of three murder investigations that sparked an incredible chain of events, overturning laws, transforming police interrogation and revolutionising forensic detection in the UK.
This episode begins in Leicestershire in the 1980s. In 1983 and then 1986, the villages of Narborough and Enderby were shaken by the murders of two local teenage girls, who were attacked and killed in very similar circumstances.
Van Meegeren: the Forger who Fooled the Nazis, 9.00pm, BBC Four
Andrew Graham-Dixon investigates the story of the 20th century's greatest art forger, Dutch artist Han van Meegeren, who made millions during World War II selling fake Vermeers in Nazi-occupied Holland.
Following a trail of evidence across Europe, Graham-Dixon pieces together how van Meegeren even swindled nazi Hermann Göring, selling him what was then one of the most expensive paintings in the world.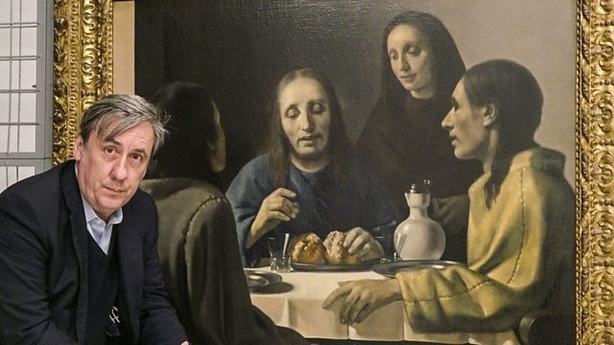 The Channel Tunnel - Life on the Inside, 7.30pm, BBC Two
25 years after it first opened, the BBC has been given unprecedented access to the Channel Tunnel - and the people who keep it running.
On the eve of Brexit, this special discovers what it takes to run an undersea transport system that at its peak has a train running every three minutes.
With never-before-seen footage and spellbinding stories, it reveals what it's really like inside one of the world's busiest transport systems.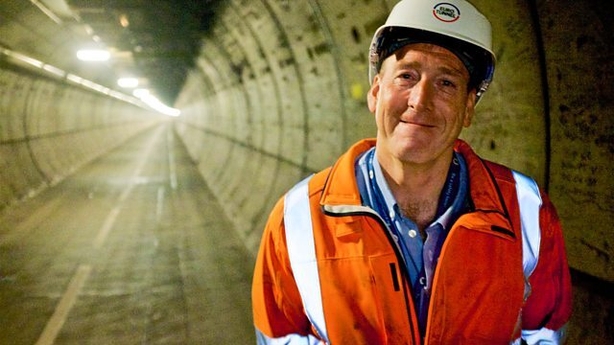 New to Download
Benjamin, Sky Cinema Premiere & NOW TV
Written and directed by comedian and former Never Minds the Buzzcocks host Simon Amstell, Benjamin is a character-led comedy about being weird and struggling for connection.
The film opens as Benjamin, a rising star filmmaker, is on the brink of premiering his difficult second film at the London Film Festival when Billie, his hard-drinking publicist, introduces him to a mesmeric French musician called Noah.
Rhythm + Flow, Netflix
Judges Cardi B, Chance the Rapper and TI search for the next breakout hip-hop star in this music competition series. New episodes of the show will roll out each Wednesday, with different phases of the competition featured across 10 episodes.
Ending Tonight
The Reluctant Landlord, 10.00pm, Sky One
Rom's convinced that his maker is calling last orders on his life. Intending on one last hurrah, he asks Natasha to organise him a 40th birthday party.
Lemon invites their old school friends, but it transpires that everyone at school loved Lemon, not Rom. Nevertheless, Romesh tries to be spiritual and upbeat – peddling inspirational quotes so everyone remembers him as a great guy, thus convincing Nat and Julie that he is having a breakdown.
Gordon Ramsay: Uncharted, 9.00pm, National Geographic
To end things off, Gordon Ramsay travels to the rugged Alaskan panhandle, where he learns how to cook seal with a Tlingit elder and climbs a sheer rock face in a snowstorm.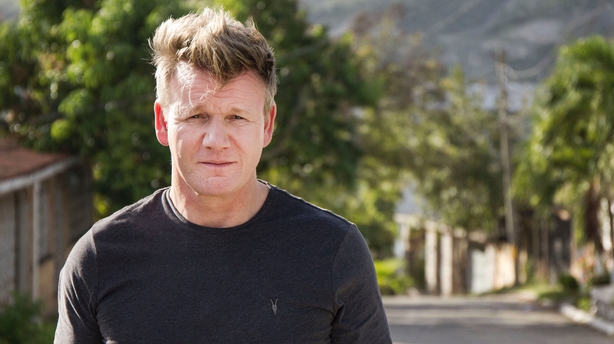 Stacey Dooley Sleeps Over, 10.00pm, W
The amiable Stacey ends this run with a visit to a wealthy family in their large manor house in the Warwickshire countryside, challenging their views, and her own, on privilege, inherited wealth, hunting and private education.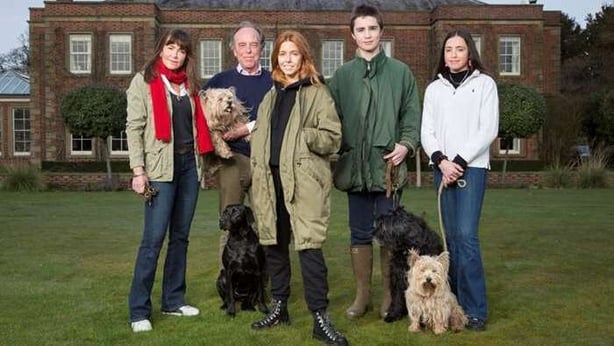 Don't Miss
The Apprentice, 9.00pm, BBC One
Following last week's opening episode in South Africa, it's back to the more familiar setting of London as Alan Sugar summons the candidates to Alexandra Palace.
In the centre of the venue's famous ice rink, he reveals this week's task: creating and selling a range of ice pops. They will need to create two originals each, one to pitch to a corporate client and the other to sell to the general public.
In the kitchen, one team takes a gamble with daring ingredients, while on the other team a last-minute switch leads to a chilly corporate meeting.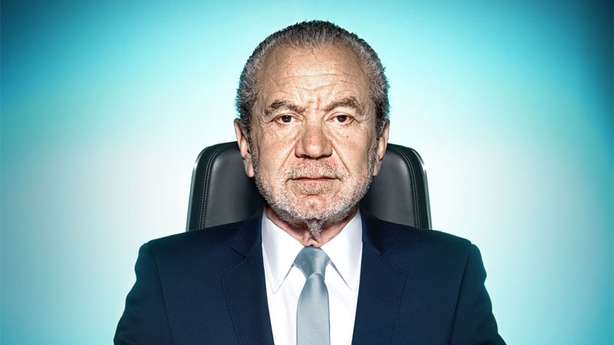 Click here for full TV listings