Coronation Street star Rob Mallard has teased the emotional scenes on the way for Daniel and Sinead as the two process the news that she has only a few weeks to live.
With Sinead, played by Kate McGlynn, having found out that her cancer is terminal, Daniel actor Rob Mallard has said "the floor comes out from beneath both of them" in the wake of the news.
Mallard explained that Daniel needs to makes plans for Sinead's remaining weeks but "if he looks at what's going to happen in the long run, he wouldn't even want to get out of bed in the morning."
"He plans things day to day because of Sinead's deterioration, because he doesn't know how she's going to be feeling," he said. "Every day he's left wondering what time she has left but never actually expects her to eventually pass away."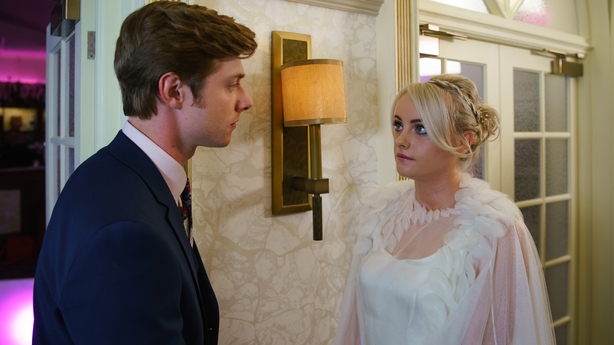 Daniel is also faced with the reality of raising Bertie without Sinead when she does pass away.
"He's going to feel alone. Daniel's one of those people who keeps himself busy, he's had Sinead's illness and caring for her on his mind for so long, that he hasn't actually looked after himself," he said.
"During the entire process he hasn't prepared himself for life without her and looking after Bertie. The instant that she dies, his attention shifts straight over to Bertie and now that she's not there, all of that care and love he had for Sinead has gone to his son."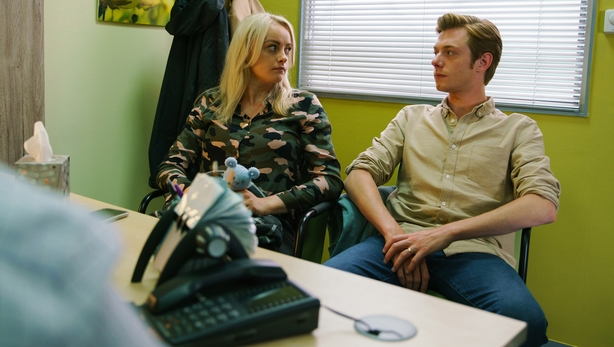 Mallard and McGlynn have worked together as Daniel and Sinead on the cobbles for a number of years and the actor opened up about how much he will miss having her on set.
"Daniel and Sinead have been on and off for two and a half years, so obviously I am very sad to be losing Katie on set. We've had so many intense scenes and shared so much emotion that we've developed a really platonic and sincere bond with one another," Mallard explained.
"Daniel and Sinead's relationship has been so believable and real. I find it quite difficult to switch off after emotional scenes, I feel so drained after a scene that's involved a lot of crying, so I guess the grieving process you see on screen will be a lot easier to play because Daniel's sad that Sinead's gone, and I'm devastated that I'm not working with Katie."
Coronation Street next airs on Wednesday at 7.30pm.