Get a sneak peak at the unmissable moments on this week's soaps!
FAIR CITY
This week on Fair City, Carol rallies the troops as the final festival preparations get underway. Bob suggests Renee extend an olive branch to Dolores, and Renee makes peace with her by donating her wedding dress again, leaving Bob upset.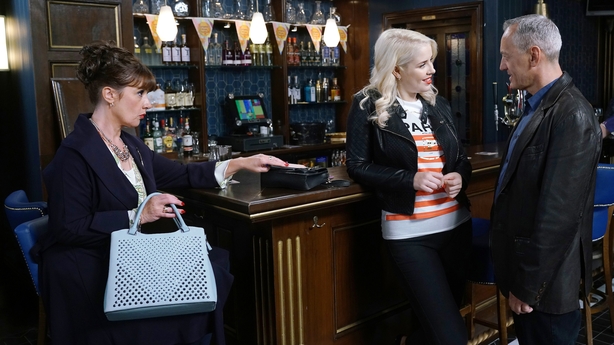 Elsewhere, a phone call with Cristiano makes Will feel lonely and isolated. Things are going better for Mairead and Damien who share a tender moment after she admits her feelings for him. Will's isolation escalates when Cristiano later doesn't answer the phone and he finds out Phoebe is leaving to take up a hockey scholarship in France.
Sharon is shocked to see Ger in Phelan's and makes a quick exit. Ger steals Hayley's phone and Sharon warns Ger to stay away from her family. She is left reeling from Ger's unexpected reaction... For more click here.
EMMERDALE
This week on Emmerdale, Mandy and Vinny are desperately searching for a bag at Butler's barn.
It's not long before a suspicious Chas rumbles them and discovers the bag is full of stolen cash and casino chips. Chas and the rest of the Dingles are furious.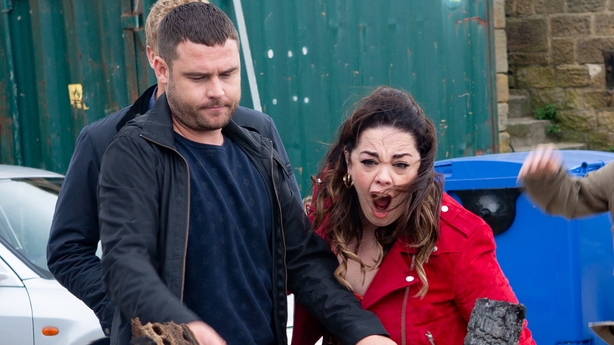 Robert is bemused when Aaron offers to help a delighted Mandy change the chips. Aaron meets Mandy at the scrapyard with the cash and reveals he's taken a cut as commission.
Mandy is fuming and the argument leads to Aaron "accidentally" dropping all of the money in a nearby burning barrel. What is Aaron up to? For more click here.
CORONATION STREET
Paul is shocked to hear about Bernie's pregnancy test scam and that she's back with her old boyfriend Kel, who Paul last saw when he was 14.
Paul resolves to come up with a plan to get rid of them both. Later, an angry man calls at Number 5, claiming to have fallen victim to a hoax pregnancy and vowing to go to the police. Chesney orders Bernie to pack her bags with Gemma's support.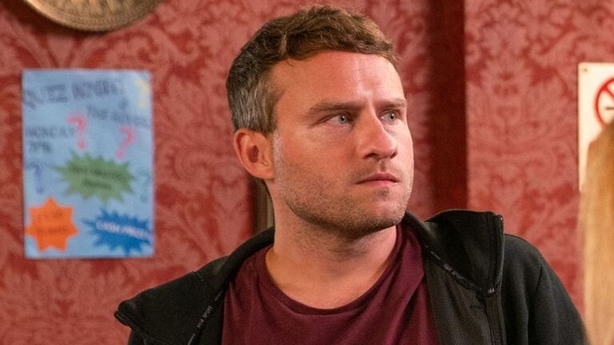 Elsewhere, Sinead assures Daniel that any decision on where to spend her final days will be in the best interests of him and Bertie. But back home from her chemo session, an exhausted Sinead is sick in a bucket while Bertie cries in his bedroom. For more click here.
EASTENDERS
Bobby sticks by his decision to move in with Max, even asking him if Imran can stay too. However, Jack is furious with Max and vetoes the suggestion of Bobby moving in altogether.
Forced to return home, Bobby continues to hallucinate, making him anxious. Kathy takes matters into her own hands with a surprising move, but Bobby sees her actions as a betrayal and storms out.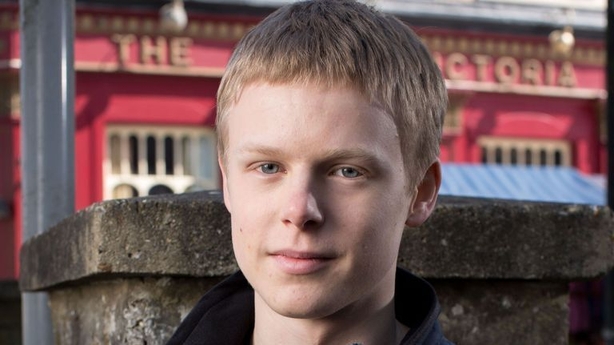 Elsewhere, Rainie's mood eventually changes and she tries to give Bobby some reassurance, but as they talk, all he can hear is Lucy's voice. At the same time, Ian is furious to hear about recent events with Imran, leading to an argument between him and Kathy over Bobby's troubles. For more click here.
HOME AND AWAY
On Home and Away this week, it looks like there's more danger in store for Robbo.
With Bella moving back in with Colby, it's time for Robbo and Jasmine to find a new place to live, so in order to find somewhere secure to live while they're still under police protection, they set up in a local motel for the time being.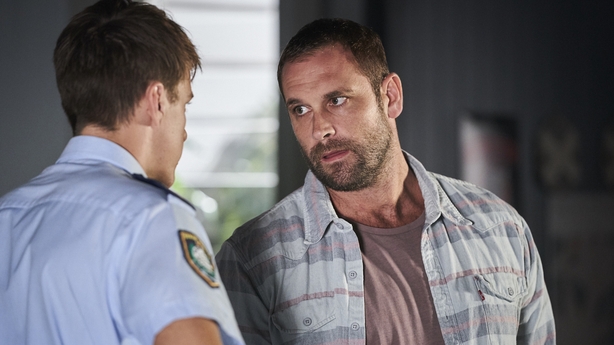 The stress of hiding out and looking over her shoulder is really getting to Jasmine and she starts to blame Robbo for bringing the danger on them, but can she put her resentment aside?
Later, the threat against them grows when Robbo finds an envelope in his car with "tick tock, times almost up" written on it. When the motel phone rings he is given instructions to go to a location alone, leaving Jasmine with his federal agent friend Lance for protection. But will Robbo make it back? For more click here.
NEIGHBOURS
On Neighbours this week, Shane lashes out and attacks Mackenzie's bully.
Susan grows concerned for Mackenzie's safety in school and suggests that she use the disabled toilets until the person behind the threatening notes has been found, as there is huge pressure from a group of parents for Mackenzie to not be allowed to use the girls' bathrooms.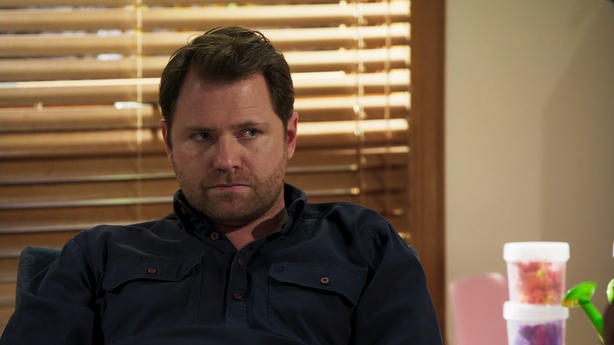 Shane doesn't agree with Susan's decision at all and goes to the school to complain. Yashvi also starts a protest in the school, vowing to only use the disabled toilets too as a show of support for Mackenzie having to, and it's not long before she is joined by others.
When Shane finds out that bully Ollie has publicly insulted Mackenzie, he snaps and confronts him about his behaviour. For more click here.