Fair City's Carol puts Renee straight in style on Tuesday night's episode when a disagreement arises.
Renee excitedly reveals that she's entering the King and Queen of Carrigstown competition - part of the festival Carol is organising.
Carol jokes that she and Cass might have to enter the competition as Madonna and Elvis if enough people don't sign up to take part.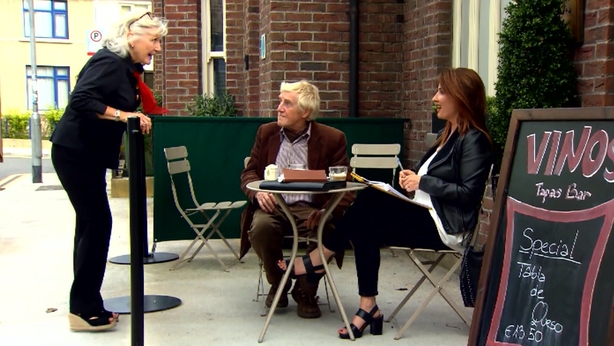 "But you can't," says Renee.
"What?" says Carol, staring at Renee.
"You're the festival organiser," replies Renee. "It's not ethical. I said the same to Dolores."
"Is she entering?" asks Cass.
"No! She can't either," says Renee. "She's organising the competition."
"She's a resident of Carrigstown," says Carol. "She's eligible."
"She's not," maintains Renee.
"She is," says Carol.
"No!" says Renee.
"I say she is," Carol replies.
"Well, I'm sorry, but you're wrong," says Renee.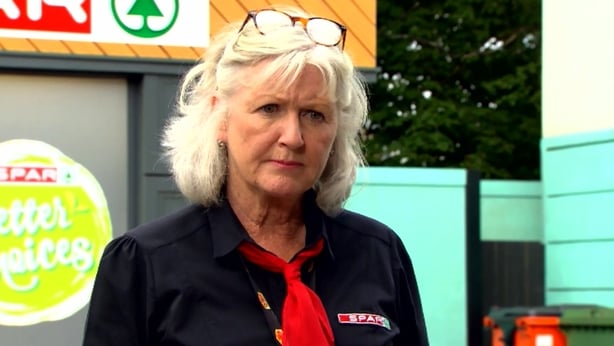 Carol is having none of it.
"Well, I'm sorry, but I'm not!" she says. "I'm the festival organiser. I make the rules. Dolores can enter."
"You made that up this minute," says Renee.
"So?" asks Carol.
"That's not fair," says Renee.
"Yes it is," answers Carol.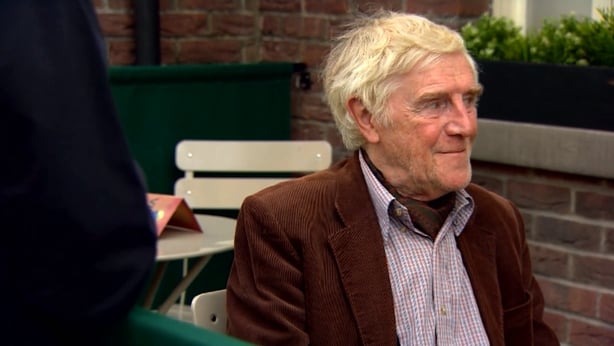 Fans can find out what happens next on Tuesday on RTÉ One at 8:00pm.
Fair City airs on RTÉ One on Sundays and Tuesdays to Thursdays.
Click here for more on the soaps.