EMMERDALE
On Emmerdale this week, Tracy rejects celebrating her birthday, as she's only interested in proving her dad's innocence.
She is mortified to have got things so wrong regarding Dawn, but when she later overhears a covert conversation between Dawn and Will, she jumps to a fresh conclusion. Tracy locks the door to the church and traps Dawn, making accusations. Will she regret her actions?
Elsewhere, Rishi reveals his masterplan to Jai Sharma and Manpreet – he's determined to rebuild his business empire from scratch. Click here for more.
FAIR CITY
On Fair City this week, Carol is under pressure as organising for the festival heats up. Pete and Bob bicker and Cass is disappointed with his role as litter picker.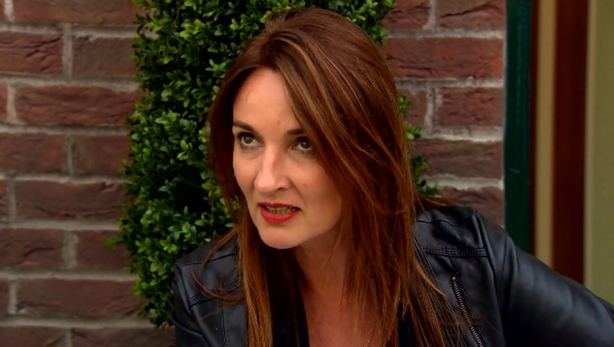 McCoys and The Station compete for the festival drinks licence. McCoys wins the drinks licence. Cass is thrilled when he's given more jobs to do. Bob and Renee begin to bicker with Pete and Dolores at a festival meeting.
Elsewhere, Damien's stressed out preparing for Caoimhe and Saoirse's visit. Phoebe gives Will some useful information about Damien. Damien's delighted to see Caoimhe and Saoirse. Click here for more.
EASTENDERS
On EastEnders this week, Chantelle has a night out with loved ones at The Vic after passing her assessment at work, but Gray returns and ruins the joyous occasion. Gray is keen to get Chantelle home and his frustration rises when she insists that she's staying at the pub.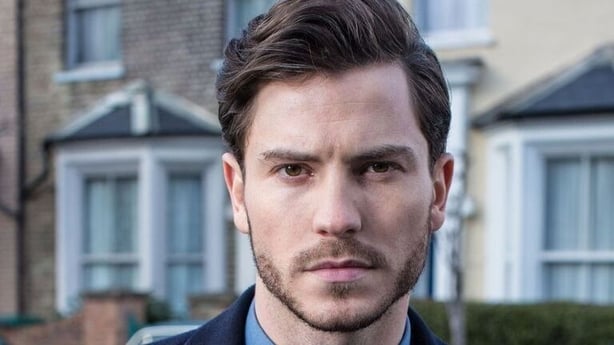 Elsewhere, Bianca is planning to spend a weekend away, but Tiffany changes her mind about going with her. Tiffany continues to give her mum a difficult time for not being there for her.
When they have an emotional heart-to-heart, Tiffany isn't prepared for Bianca's bombshell. Click here for more.
CORONATION STREET
On Corrie this week, Sinead cautiously takes Daniel to one side and gently breaks the news that she has found a lump. Daniel is utterly devastated and struggles to cut the wedding cake.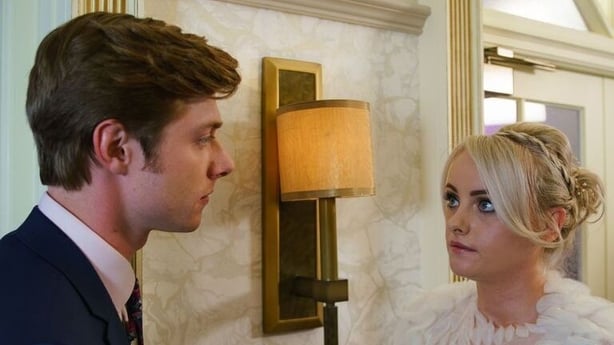 As everyone cheers, he is overcome with emotion and darts out. Bethany discovers him, but Daniel refuses to open up.After returning to make a heartfelt speech, Daniel and Sinead dance through the tears.
Elsewhere, Maria is upset after her night away, as Ali slept for England! Concerned that he is going to burn out and that he's working too hard, Maria arrives at the hospital with lunch, but Ali is distracted. As he gets his anger off his chest to Maria, it looks like Ali has a big mess to clean up. Click here for more.
HOME AND AWAY
On Home and Away this week, Robbo is determined to find out who is stalking him and Jasmine.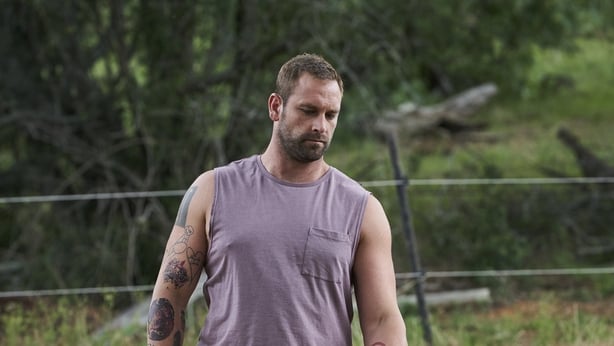 After finding an envelope containing photos and a cryptic message, Robbo confides in Colby that he's being stalked and is determined to find out who is lurking around and if there is some connection to those who killed his family.
Despite his best efforts to keep the news of the stalker from Jasmine, she finds out what is going on and is worried by the anger Robbo is showing at the situation.
In a bid to find out who is watching them, Robbo decides to open some old case files, but will this be too much for him to handle? Click here for more.
NEIGHBOURS
On Neighbours this week, Paul finds out who is behind his ex-wives coming to town.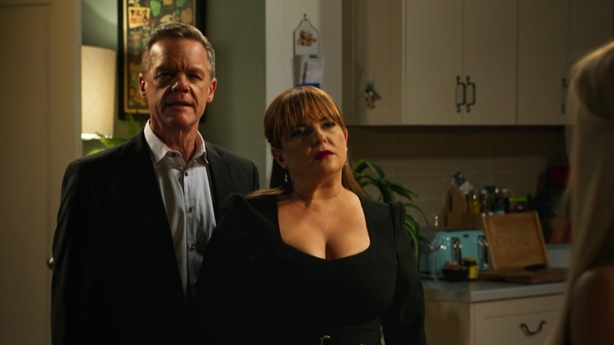 After calling off his wedding to Terese following his ex-wives coming to town to warn her against marrying him and becoming the next Mrs Robinson, Paul finds out that it's not just a coincidence that they've come back to haunt him at the same time.
When Paul's ex-wife Christina arrives in town with her twin sister, she tells Paul why they are all back and that someone very, very close to him has orchestrated it all... Click here for more.