James McAvoy told RTÉ Entertainment about the "unflinching" imaginative and societal horrors Stephen King's IT portrays.
McAvoy stars as Bill in IT Chapter 2, the sequel to 2017's IT, and while the film centres on the evil clown Pennywise (played by Bill Skarsgard), the real horrors in the film are those born from human nature.
The film opens with a brutal homophobic attack as written about in the book on which it's based, and McAvoy has said, "The book opens with the same sequence the film opens with and I think one of the interesting things is that you're waiting to find out how this is to do with Pennywise and it isn't.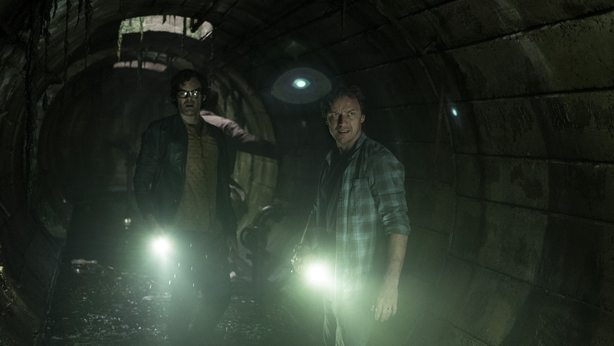 "It's just Stephen King is writing, as much as he's writing about the horror from his imagination, he's also writing about the horror that exists in our society and that has got nothing to do with the fantastical and the magical.
"It is to do with the actual and just our society and I think that is reflected in the opening of the film, and it is as unflinching as any of the horror moments in the film."
Jessica Chastain also stars in IT Chapter 2 and she praised McAvoy's stunt work and how he was "up for anything" on set.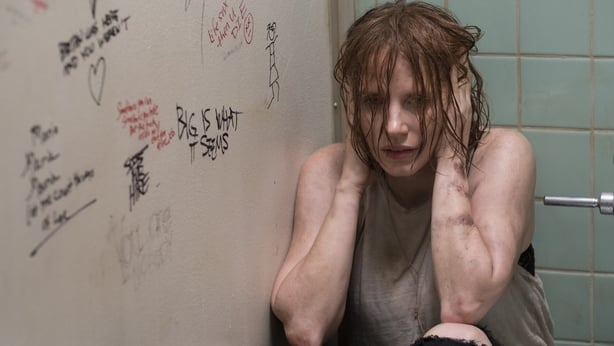 "I was really blown away by how James was really up for anything," Chastain told RTÉ Entertainment exclusively.
"He was doing rolls and flips and slides and he was full on James McAvoy action star. What we'd done before, I'd never seen that side to him."
IT Chapter 2 is in cinemas from September 6.