Russell Crowe stars in The Loudest Voice, First Dates Hotel and The Mash Report return, and there's a chilling documentary about slave gangs in the UK . . .
Pick of the Day
The Loudest Voice, 9.00pm, Sky Atlantic & NOW TV
Russell Crowe is almost unrecognisable - he Orson Welles' latter-stage Citizen Kane - in this seven-part miniseries that follows the rise and fall of Roger Ailes, the founding father of Fox News.
A hefty cast including Naomi Watts, Sienna Miller and Seth MacFarlane star alongside Crowe in a story explaining how Ailes, with the weight of his media empire behind him, helped mould the modern US Republican party.
Focussing primarily on the past ten years, the series examines how at one point Ailes became the de facto leader of the American right, while touching on the experiences that defined his life and career, and the indiscretions that eventually led to his downfall.
Beginning in 1995, when Ailes fired from CNBC and then forms an alliance with Fox magnate Rupert Murdoch to create the conservative new outlet Fox News.
In the second episode of this opening double-bill, the story jumps forward to 2001, where 9/11 changes everything, and encourages Ailes to push forward the news with an agenda.
New or Returning Shows
First Dates Hotel, 9.00pm, Channel 4
The First Dates Hotel opens again, as an eclectic array of arrivals check in searching for a suitable soulmate, but with no idea who their dates are going to be.
Manager Fred Sirieix and his team of Cupids are on hand to manage this five-star Hotel di Amore, catering to every whim and desire and first to nab a poolside lounger is Royal Family-obsessed perfumer Perry, who's already turning heads in some natty gold lamé trunks.
He's on the scent for a man who can get the seal of approval from his beloved mum and dog Dolly.
Here are some 'moments' from last year:
The Dog House, 8.00pm, Channel 4
A new series set inside animal charity Wood Green, where staff are committed to matching their homeless dogs with hopeful dog owners.
In the first episode, a terrified terrier known as Tiny, arrives after his owner of five years has been taken into care, and now he's got to be brave enough to win over some new owners.
Could this be thirty-something couple Heather and Elliot? They hope that Tiny wants to wear a dog-sized leather jacket, and that he will be the bundle of joy that brightens Heather's life when she's feeling low.
The Hunt for Britain's Slave Gangs, 9.00pm, BBC One
Thousands of people across Britain are being forced into human slavery by ruthless gangs. This Panorama special follows West Midlands Police as they bring a particularly big gang.
The gang held hundreds of people captive, set them to work, stole their wages, made them eat from skips, wash in canals and threatened to kill them if they tried to escape.
The programme hears unique first-hand testimony from slaves who have waived their right to anonymity so they can tell their stories. This is certain to be a grim watch.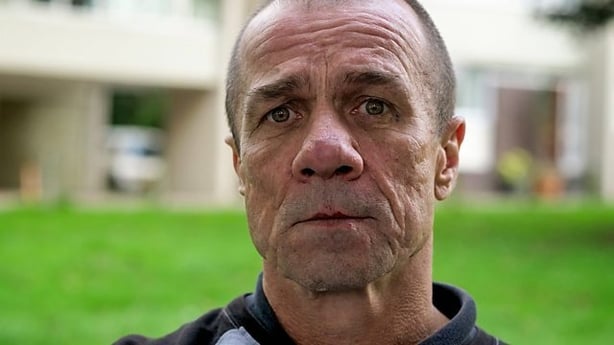 DIY SOS: Celebrating 20 Years, 8.00pm, BBC One
In this 20th year celebratory special Nick Knowles takes to the road, to catch up with families and communities to find out what happened after the cameras left.
This opening episode reveals how these ambitious builds have left a meaningful legacy across the country and changed the lives of thousands of people.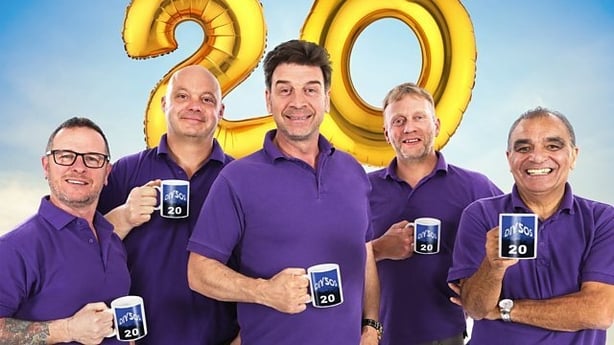 Lost Films of WW2, 9.00pm, BBC Four
The story of Britain during World War II, retold from a uniquely vivid and personal perspective using rarely seen home movies.
Rediscovered and shown together for the first time, old cine films are interwoven with testimony from both members of the film-makers' families and those who lived through the war to give a first-hand account of life during conflict.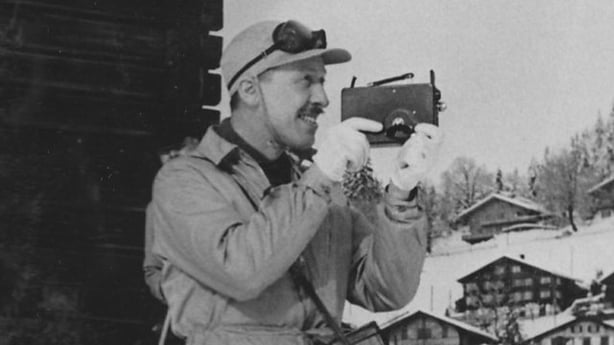 Ending Tonight
Big Week on the Farm: Harvest, 7.00pm, RTÉ One
Presented by Aine Lawlor and Ella McSweeney, this final comes live from Ivan and Frances Curran's tillage farm in Stamullen, based in county Meath.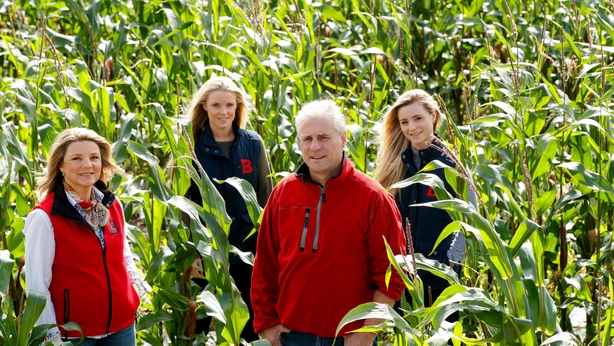 Don't Miss
The Mash Report, 10.00pm, BBC Two
A far less vicious look back at the week compared to Frankie Boyle's New World Order, Nish Kumar returns with a new run where he and his guests reflect on the week that was. Or might have been.
The Directors, 8.00pm, Sky Arts & NOW TV
From early beginnings in Putney, London, Carol Reed honed his craft as a filmmaker through the Second World War, and would go on to make seminal classics The Third Man (1949) and the 1968 musical Oliver!, for which he would receive an Academy Award for Best Director.
Here's a trailer for The Third Man:
Click here for full TV listings