FAIR CITY
This week on Fair City, Will apologises to Damien, but Damien is wary of him.
Will plays clever as he joins the football team and Maired is surprised to see Will being part of the team and becoming friendly with Damien.
Will is on the backfoot when Mairead is adamant that the separation is going ahead. Later, Will plays down his resentment about Damien to Laura.
Mairead warns Damien that Will isn't to be trusted. Will has to play along as Mairead seizes her opportunity to get the separation going. Click here for more.
EMMERDALE
This week on Emmerdale, the day of Frank's funeral has arrived and Amy is mired with guilt.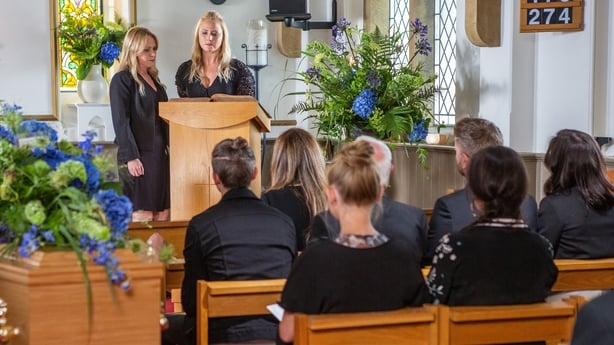 Megan is shocked when Tracy reveals the ring box that she thinks Frank was retrieving from the factory when he was killed.
Processing what Tracy has told her, Megan puts the ring on and crumbles into guilty tears.
Outside the church, Tracy tries to prove Frank's innocence in regards to the fire to the villagers but is angered when Vanessa doesn't support her. Click here for more.
EASTENDERS
On EastEnders this week, Mel tries to fob off Ben when he asks for information about Lisa.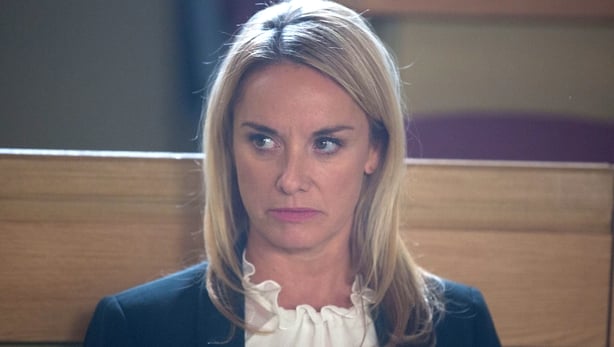 She returns to Hunter and offers her help, which includes researching antibiotics. With Sharon concerned about the baby, Mel offers to go with her to the hospital. However, it seems Mel has an ulterior motive as she also uses this as an opportunity to help Hunter.
Elsewhere, Ben is thrilled when Mick asks him if he wants to go to Callum's stag night, Max struggles to keep up with Ruby's partying and nods off while watching Abi, Mo messes up by trying to flirt with Daniel, and Stuart continues to have concerns about Rainie's use of painkillers. Click here for more.
CORONATION STREET
This week on the cobbles, Eileen hears an intruder in her home, while Jed Blackmails Robert for money.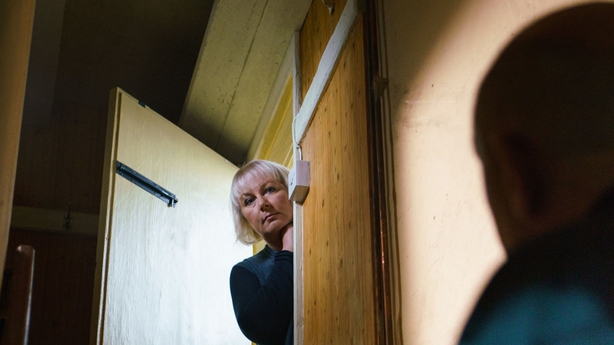 A thrilled Seb tells Eileen that Alina is coming to visit him. When Eileen asks if Alina is in the know about Jan, Moira and Liz realise that she is still missing him and bring her to the pub. Paul tells Eileen that trafficking gangs are dangerous and she should be careful.
Back at home, Eileen hears an intruder letting themselves in. Eileen is panic-stricken. She quickly picks up some tins of food and throws them at the person's head, but it turns out to be Jan. Click here for more.
HOME AND AWAY
On Home and Away this week, Colby is kept busy as everyone seems to be involved in some kind of trouble with the law.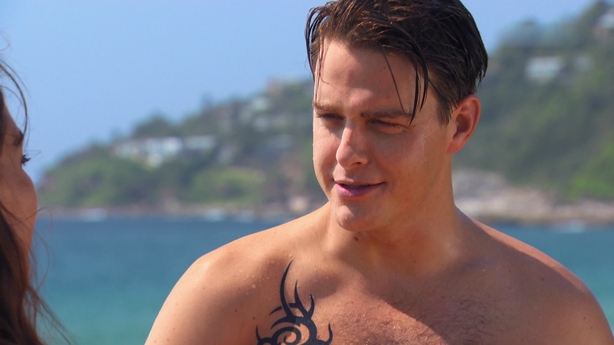 After Ben's shock arrest over suspicion of smuggling drugs, Colby is set on figuring out what is going on and getting to the bottom of the misunderstanding.
When he checks some of the facts however, Colby begins to have his doubts when he hears about a smuggling plot with drugs hidden inside surf boards. Things start to look bad for Ben, and unless he can prove his innocence, he could be facing prison time.
Colby also has Rick in the station demanding that Mackenzie be arrested as he claims she has stolen money from his bank account. Click here for more.
NEIGHBOURS
On Neighbours this week, Paul is shocked as another ex-wife of his arrives in town.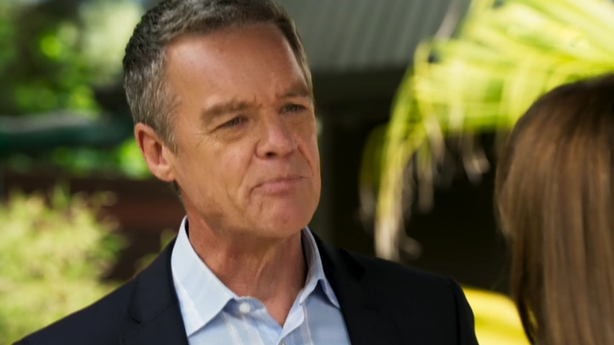 Paul and Terese are just getting over the surprise arrival of his ex-wife Gail and moving on with their wedding plans, despite Gail's warning to Terese about marrying him, when another blast from the past comes knocking.
This time around, it's Lyn Scully, and while she says the reason for her return to Ramsay Street is to help out with Steph's spa business, it's not long before she's also issuing warnings to Terese about tying the knot with Paul. Click here for more.