Hayley feels the financial heat in Sunday's Fair City as she tries to sell Comet for Sharon's sake.
"Why are you so desperate for this cash?" asks Mondo after looking over the books.
"I'm not," she replies unconvincingly.
"I'll give you the price you're looking for," continues Mondo. "It's a reasonable offer - but then I'll own Comet completely."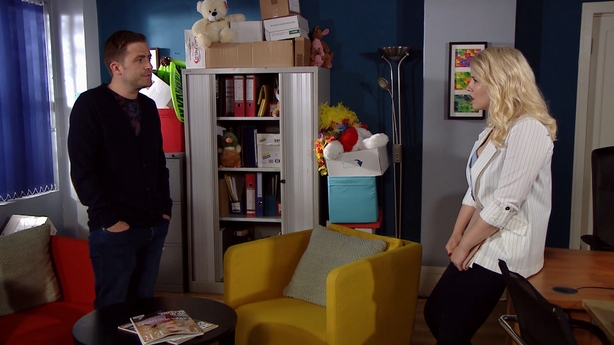 Hayley laughs in shock.
"You obviously need the money," he says. "And I don't see a queue of other offers lining up..."
Fans can find out what happens next on Sunday on RTÉ One at 8:00pm.
For more on the soaps, click here